The popularity of E-commerce first took off when Web 2.0 came into play. But what truly brought this new form of shopping to light was the entrepreneurial spirit of thousands of online sellers. Thanks to their hardwork and dedication, E-commerce quickly became the people's way of shopping. However, running an E-commerce business isn't exactly a walk in the park. When managing an online store, you have to consider the need for adequate storage space, digital marketing expenses and, probably the most troublesome of all, a good logistics company to handle your deliveries. If you're not sure what makes a logistics company 'good', then here are some tips for you to consider when choosing your preferred logistics company:
Tip #1: Look into their customer service
Picture this scenario; You dropped off a parcel to be delivered to your customer at your logistics company. But after a week, your customer called to say that he has yet to receive it.
It turns out that your parcel went missing days ago, but your logistics company didn't call to inform you. This is exactly the kind of situation you want to avoid.
Needless to say, communication between you and your delivery partner is a key factor in ensuring the success of your online business. With a company like FlyBear, you'll be able to rely on their customer service to work with you and find solutions when problems arise. While FlyBear may not be a logistics company, we will work with your preferred logistics company to find out where missing parcels are. So when choosing a logistics company, make sure their customer service and communications skills are up to par. After all, your customer's satisfaction should be your number one priority because a happy customer is a loyal customer.
Tip #2: Read up on the technology used
Since we live in the era of the internet, it's best to keep updated on the latest tech trends (6 Logistics Technology Trends to Watch Out for in 2022 | DispatchTrack) when it comes to logistics services. For example, blockchain technology can help to automate the entire procurement process and remove human error. This is particularly useful for webstores. If you run a webstore, you should definitely find a logistics partner that implements this system.
Another important system to read up on is cloud inventory systems. Cloud inventory systems offer you real-time access from anywhere in the world to your inventory system and help migrate your supply chain data to generate meaningful results. It's always best to go with a logistics company that provides cloud logistics and FlyBear happens to be one of them!
Tip #3: Compare prices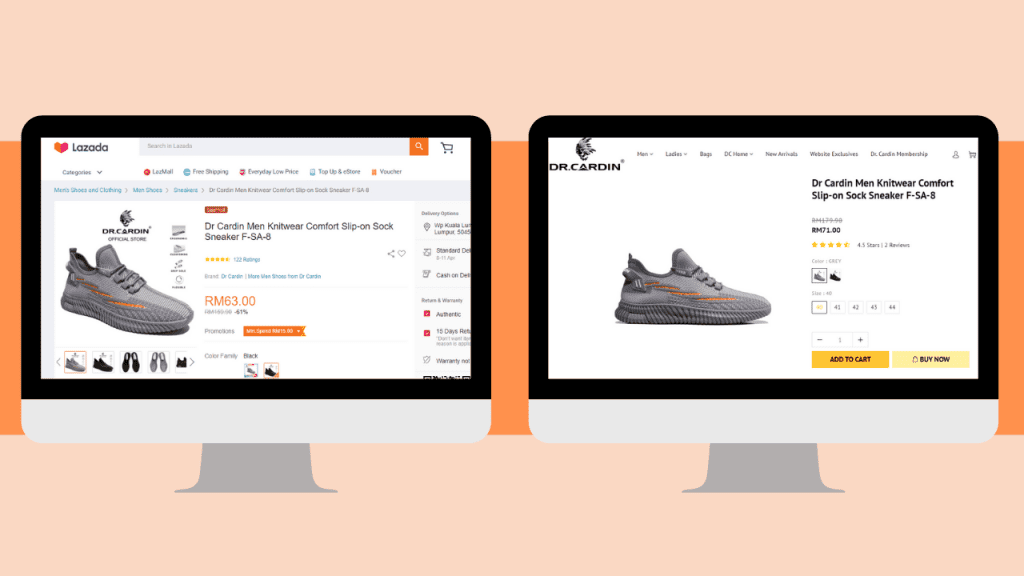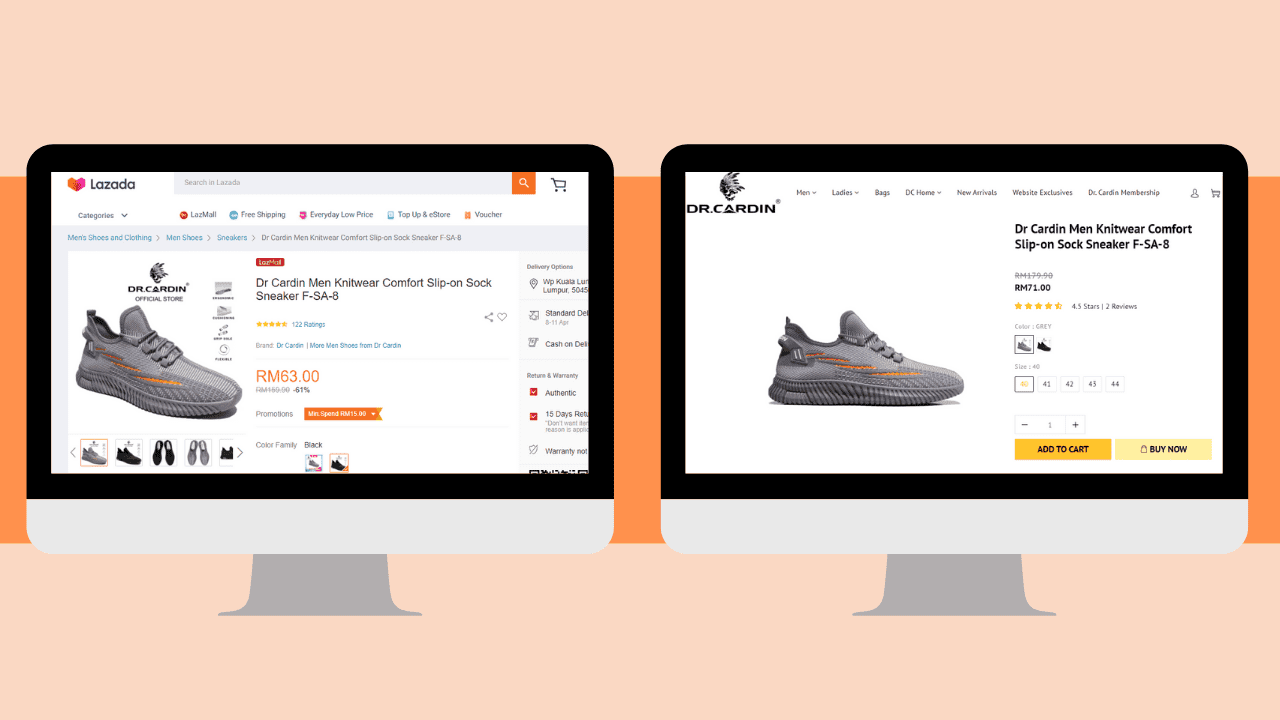 As the age-old saying goes, "nothing comes for free". In fact, we live in a world where everything has a price tag and services rendered often come with a big one. When choosing a logistics company, it is vital that you compare the delivery rates of all delivery services to ensure that you get the most value-for-money option in terms of ransportation cost, shipping cost etc.
But sometimes, a lower price doesn't mean the best choice. If the quotation given to you seems to be much lower than market value, you might want to consider a different company. Sure, choosing the cheaper option might save money now, but it could also end up doubling your cost in the form of damaged/broken products which would result in angry customers and a decline in sales. At the same time, make sure you don't overpay for the services you need either. The best way to look at pricing is to evaluate all the quotations you receive and choose the company that best caters to your needs and budget without the deterrent of hidden charges.
Tip #4: Check their delivery coverage
The most important question to ask yourself when deciding on a logistics partner is, "Where do I need to send my products?". If, for instance, your E-commerce site solely delivers to the Klang Valley, then you can consider a smaller logistics company that specialises in that particular area. But, if you're looking to ship your products nation or world wide, then you need to ensure that the logistics company you choose can deliver within those areas.
Matching your delivery needs with your logistics partner is an essential part of maintaining a successful business. Consider the number of products you need delivered along with your delivery frequency and choose a logistics company that offers a variety of delivery vehicles (i.e: motorbikes, vans, lorries etc) to best suit your parcel size. Overall, it goes without saying that the coverage and ability of the logistics company to deliver your goods on time should be the first thing you look into.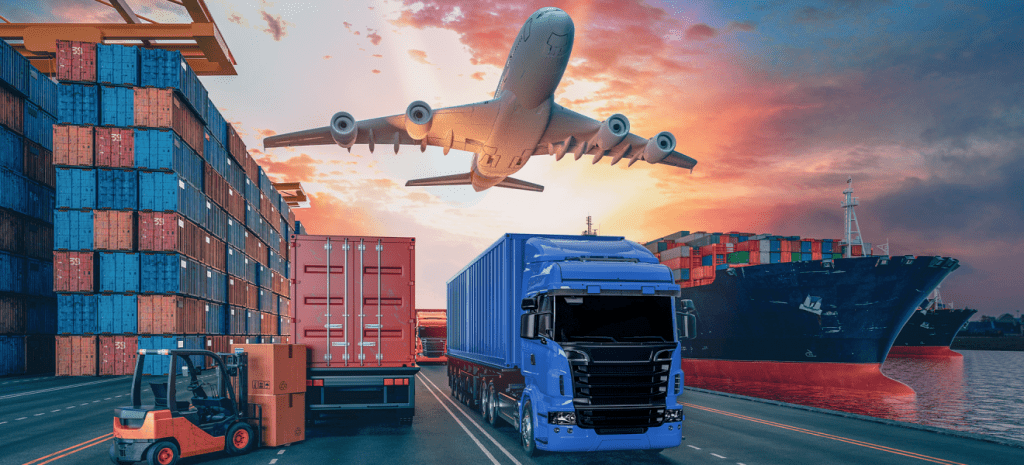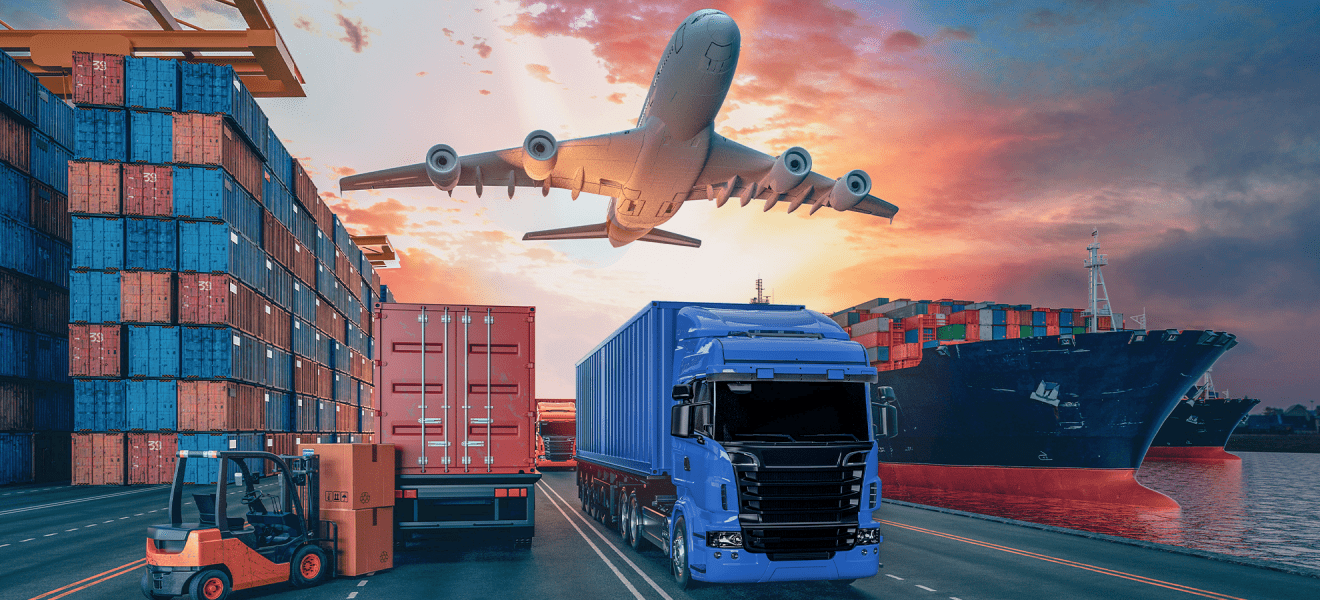 Tip #5: Study their tracking/warehouse services
Many customers have become accustomed to tracking the status of their parcels in transit. In fact, it's a new type of value proposition that you can offer to your customers. But before making this promise to your customers, you must first ensure that your logistics company can provide this service. While it may be a common service, there are still companies that have not implemented tracking services. So, be sure to check before even considering the company.
Tip #6: Consider location/pick-up services
When choosing a logistics company, it's imperative that you take into account the location of the drop-off points. Certain logistics companies require you to drop off your parcels at their dedicated points or participating outlets. Imagine having to drive 20KM every time you want to drop off a parcel, sounds troublesome right? To prevent this from happening, make sure they are close by, or you'll be going back and forth way too much.
There are some logistics companies that offer pick-up services too. This would entail your delivery partner collecting the parcels from your house to be processed and delivered. Having a logistics partner that provides this service would save time and money when it comes to transporting your parcels to your logistics partner.
Tip #7: Review their rate of delivery
The last and final step in selecting the right logistics partner is to read up on reviews of their overall delivery rate. One way to do this is by consulting your friends who run an E-commerce business as well. They would be able to tell you which courier service they like best and which are most responsive and responsible.
Another way to determine the best logistics company is to try out multiple courier services. After a while of using different courier services, you'll be able to identify which one has better service. For example, the time it takes to deliver your products, the percentage of lost, damaged or broken goods and their efficiency in solving parcel related issues. Once you're able to determine all this, you can offer them a long-term partnership and put your mind to ease when it comes to delivery of goods.
Apart from seeking out a good logistics company, it's equally important to consider your warehousing and pick-and-pack options. Thankfully, FlyBear is here to assist you in receiving, storing and organising your stock in a clean, secure and temperature-controlled warehouse. Once a customer places an order with you, we'll immediately pick the item, pack it and send it out for delivery – lifting that burden off your shoulders. Check out more info on our website: https://flybear.com.my or get in touch with us!