Fulfillment Extended Services
FlyBear, alongside its partners, offer fulfillment extended services to ensure your business runs smoothly, effectively and efficiently.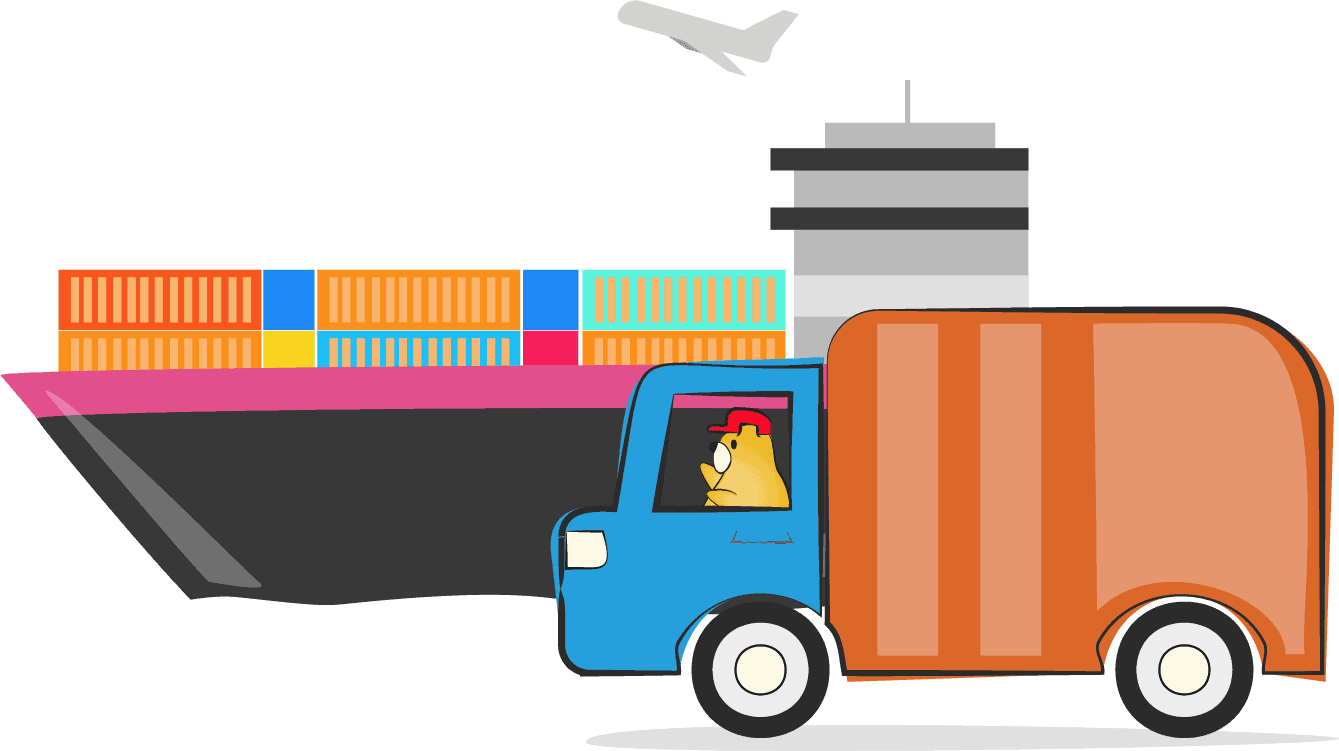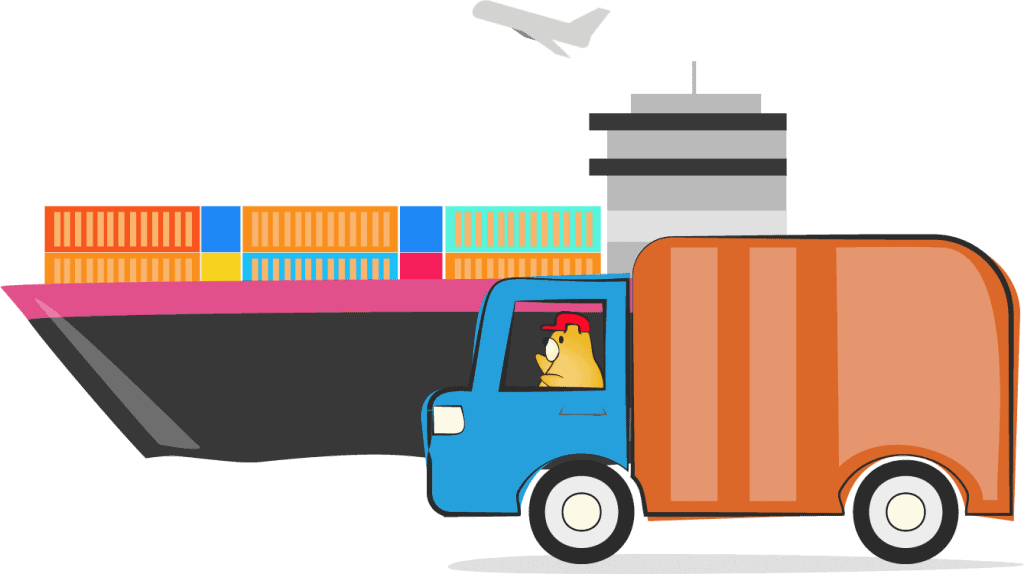 We Can Fly
…ship or truck your goods into our warehouse for you, from almost anywhere in the world; to almost anywhere in the world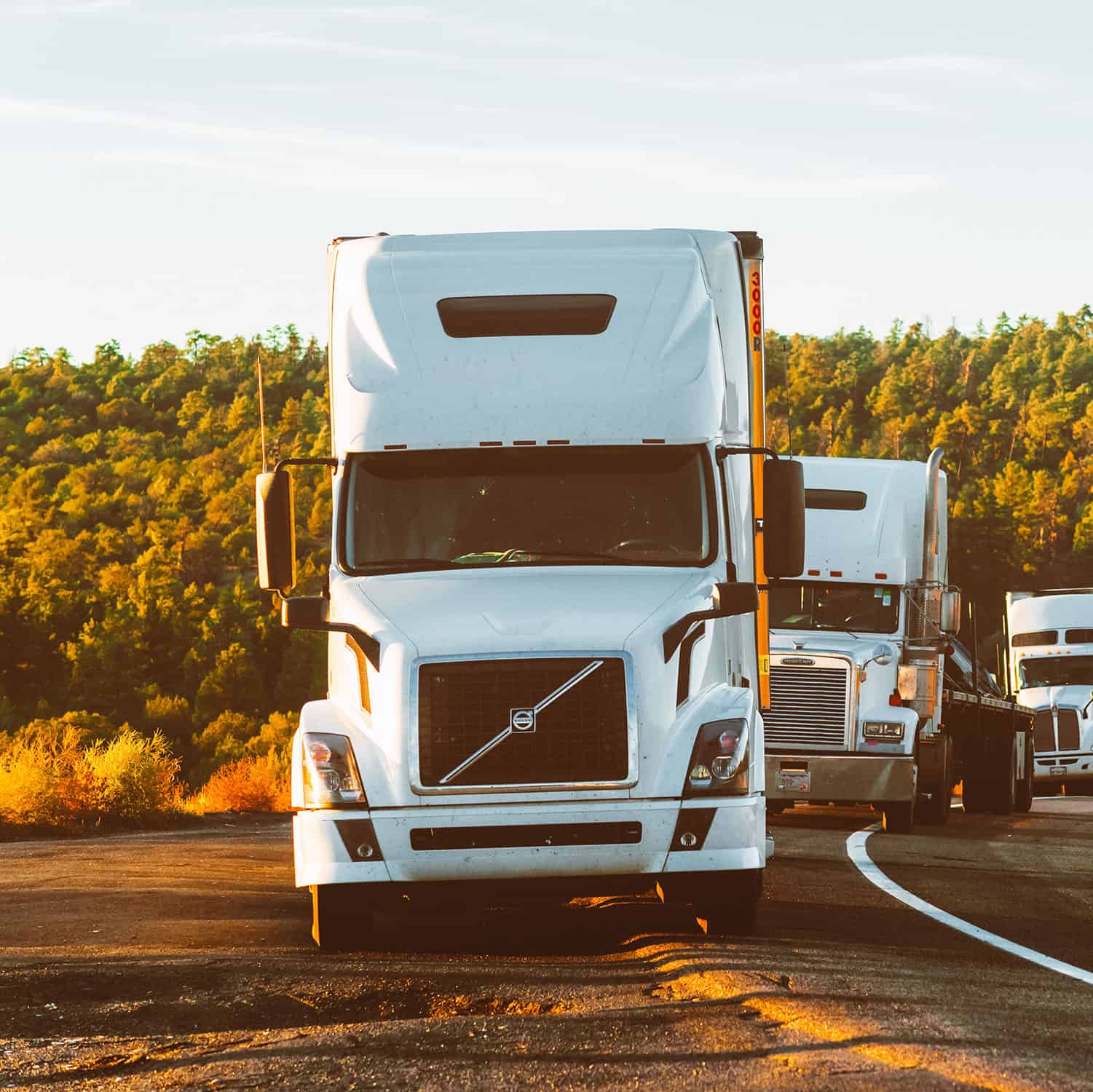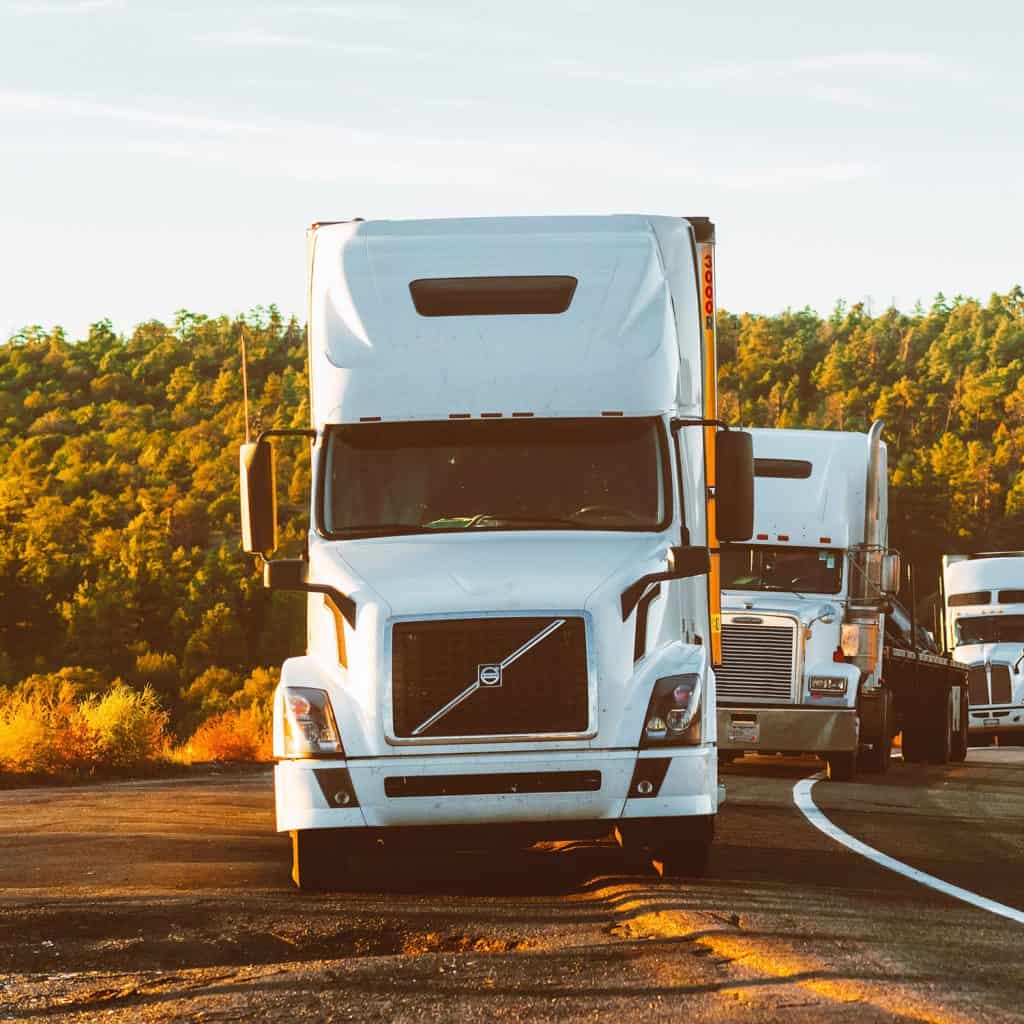 By Land
We are connected from Europe to China and Singapore by land, and anywhere in between. Trucks ahoy!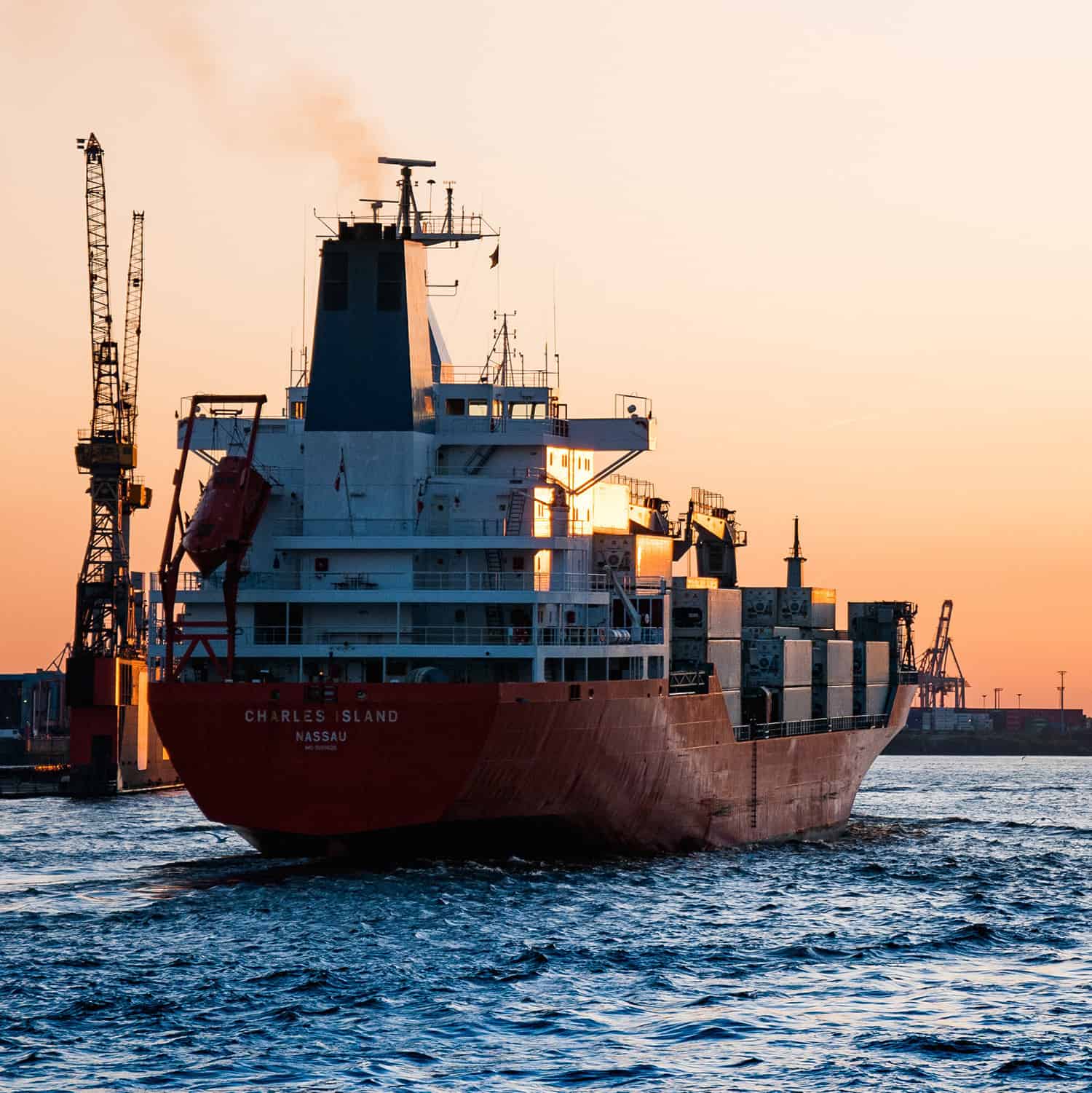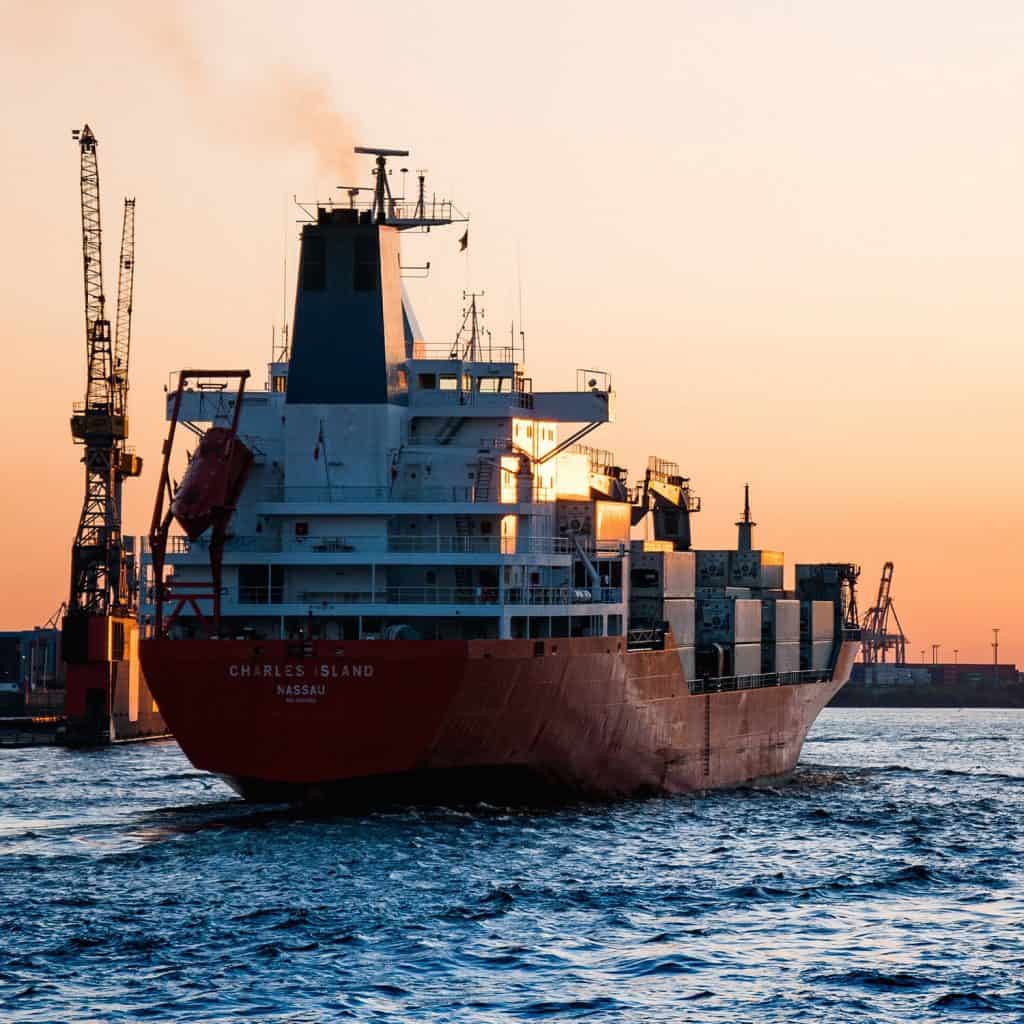 By Sea
Be it by full container load (FCL) or part container load (LCL), let us know and we will plan your shipping.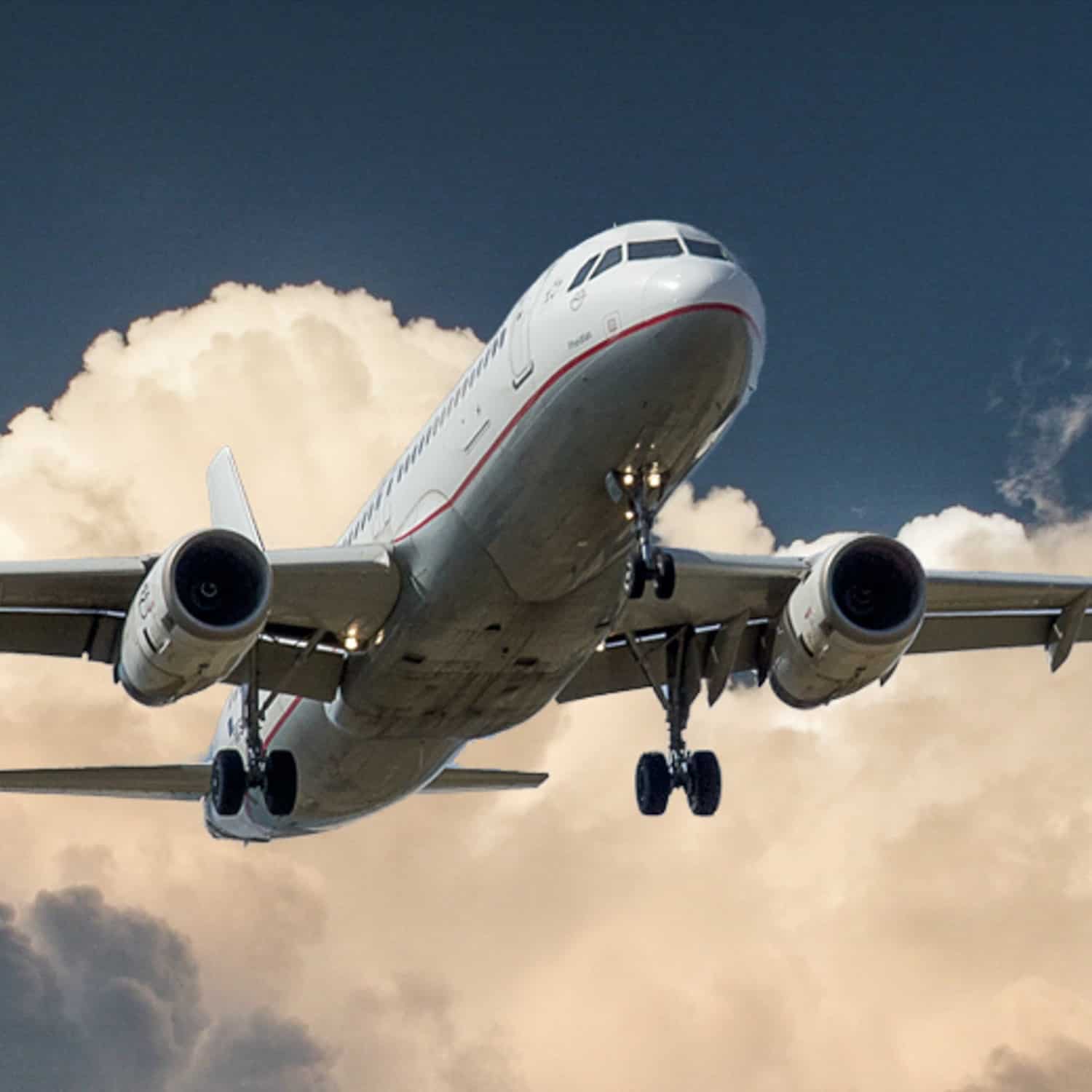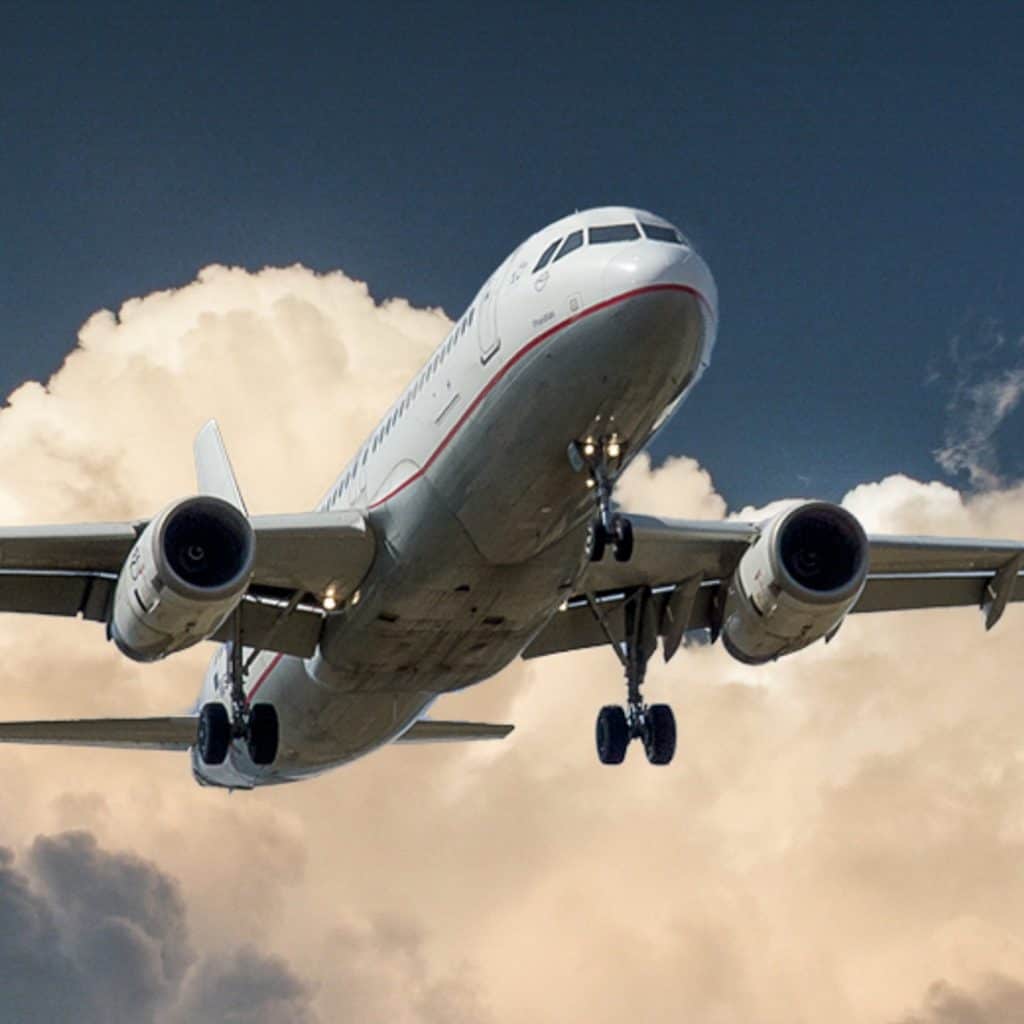 By Air
Some of the world's largest airlines are our good buddies, which means your cargo booked with us gets priority to fly.
Our Assets
Distribution
Our trucks range from specialized low-loaders to box trucks carrying 10-,5-,3-, and 1-tons. So we can carry pretty much anything within the road limits
Customs Clearance Expertise
Talk to us about importing or exporting goods. We have our own brokerage license & a combined experience of over 60 years for customs clearance
Warehousing
With bonded warehouses in KLIA airport & Port Klang, you can defer payment on import duties & sales tax until such time you sell locally or re-export the goods
Goods We Handle
Our pick & pack services extend to special cargo as well, which will be stored at our other warehouses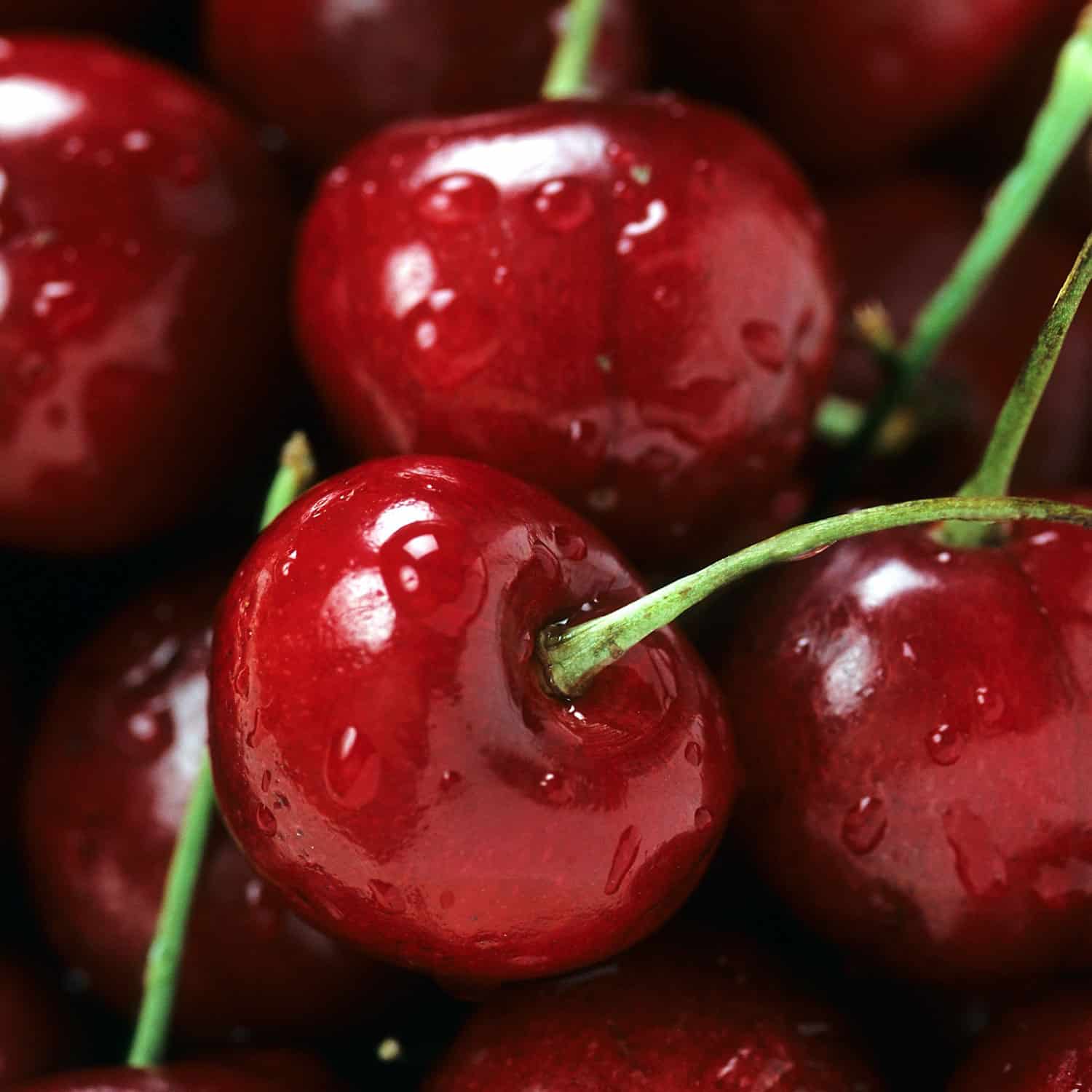 Temperature-Controlled
These include frozen or chilled cargo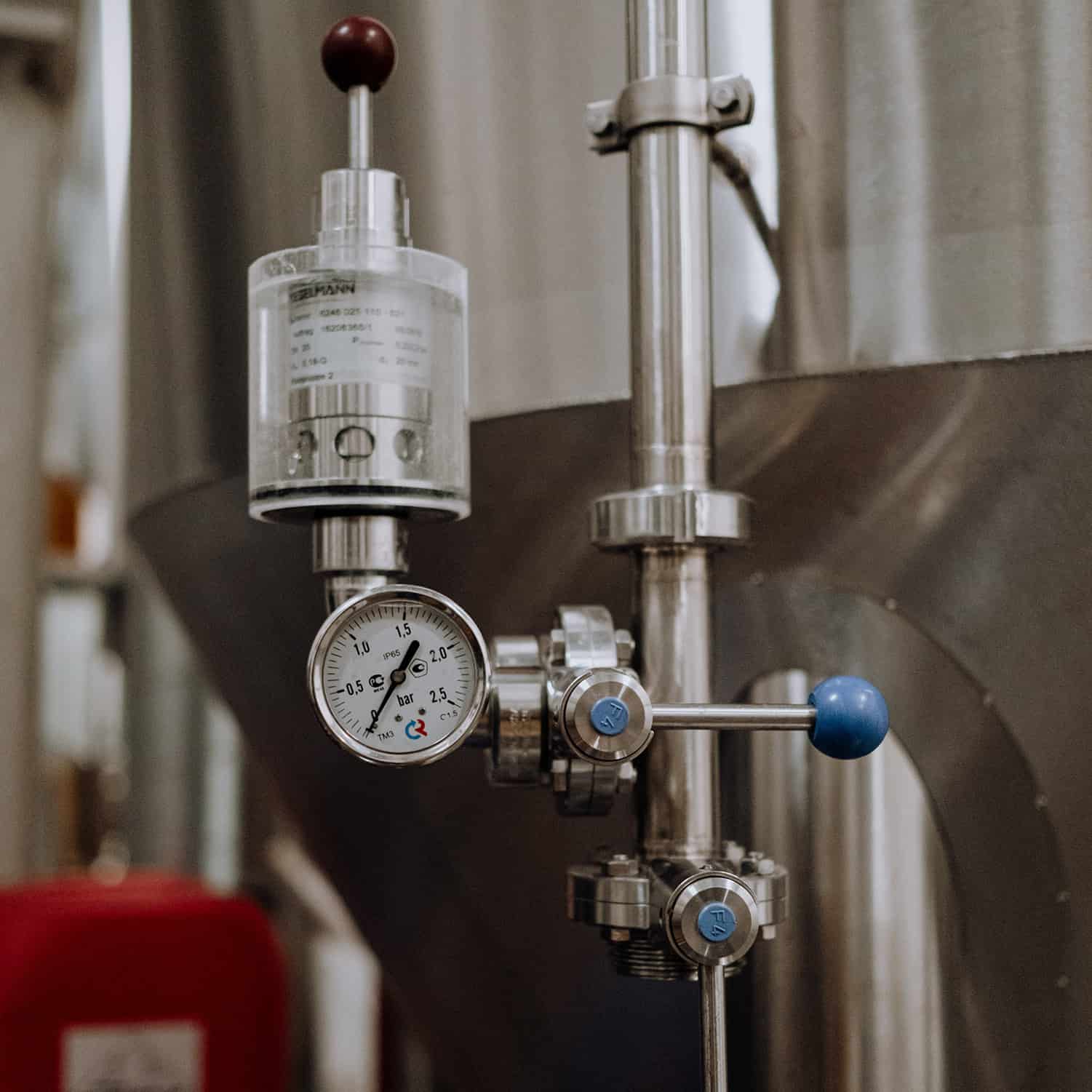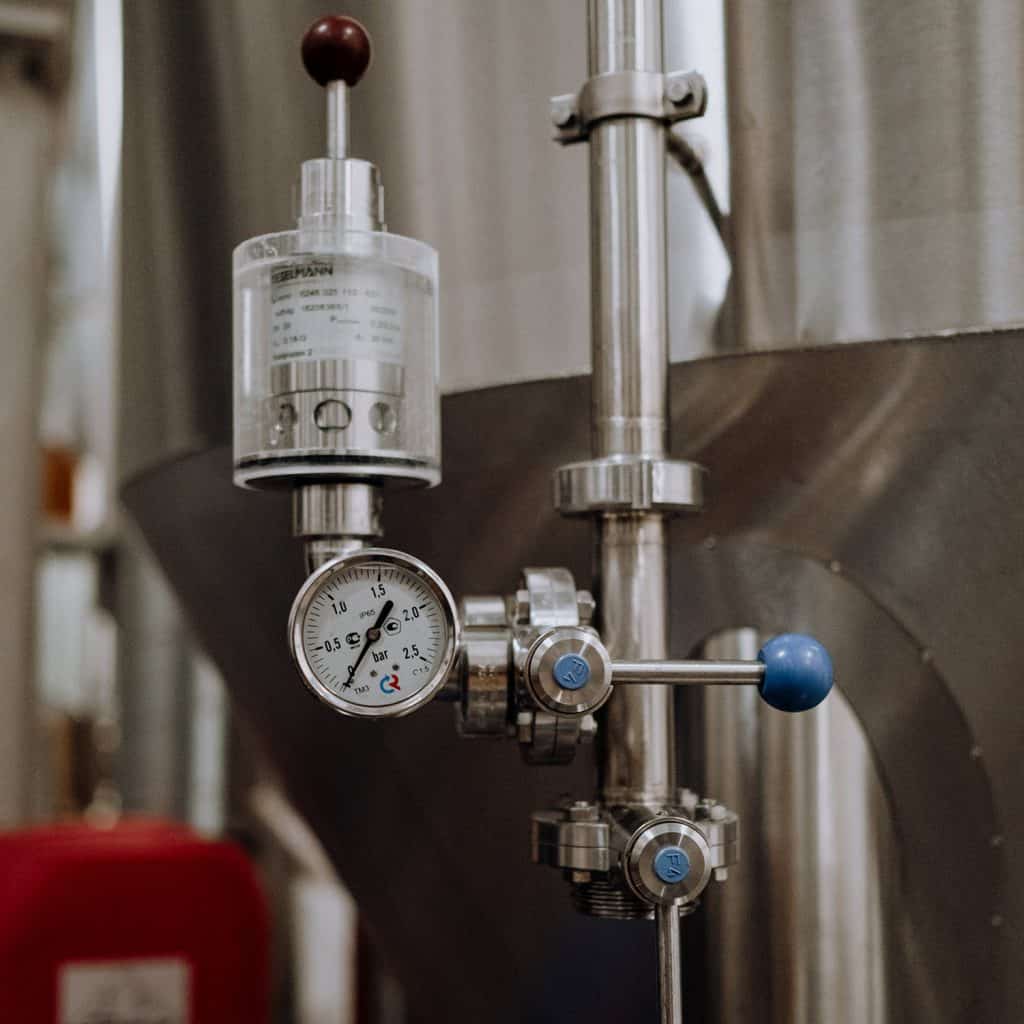 Dangerous Goods
From chemicals to aerosols to batteries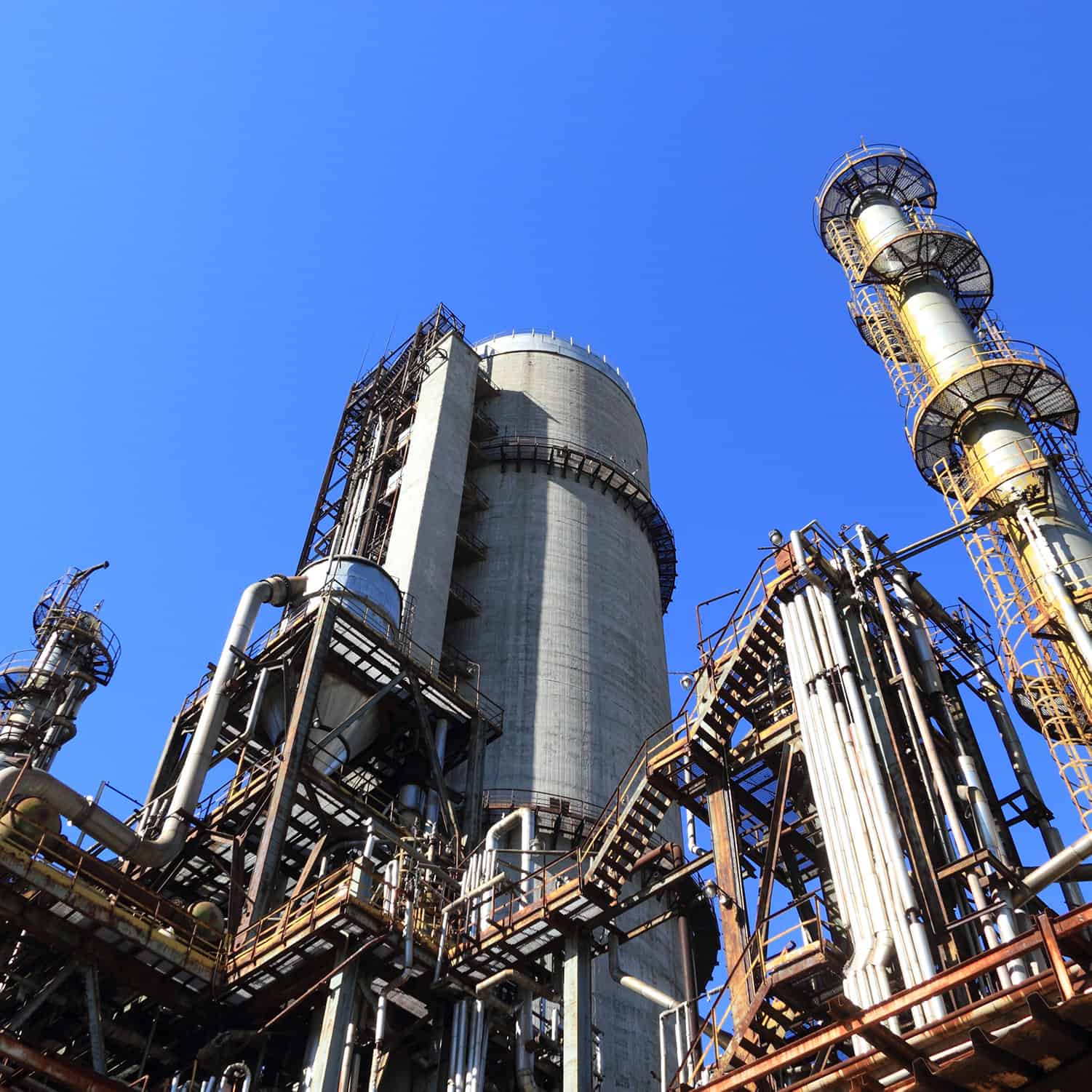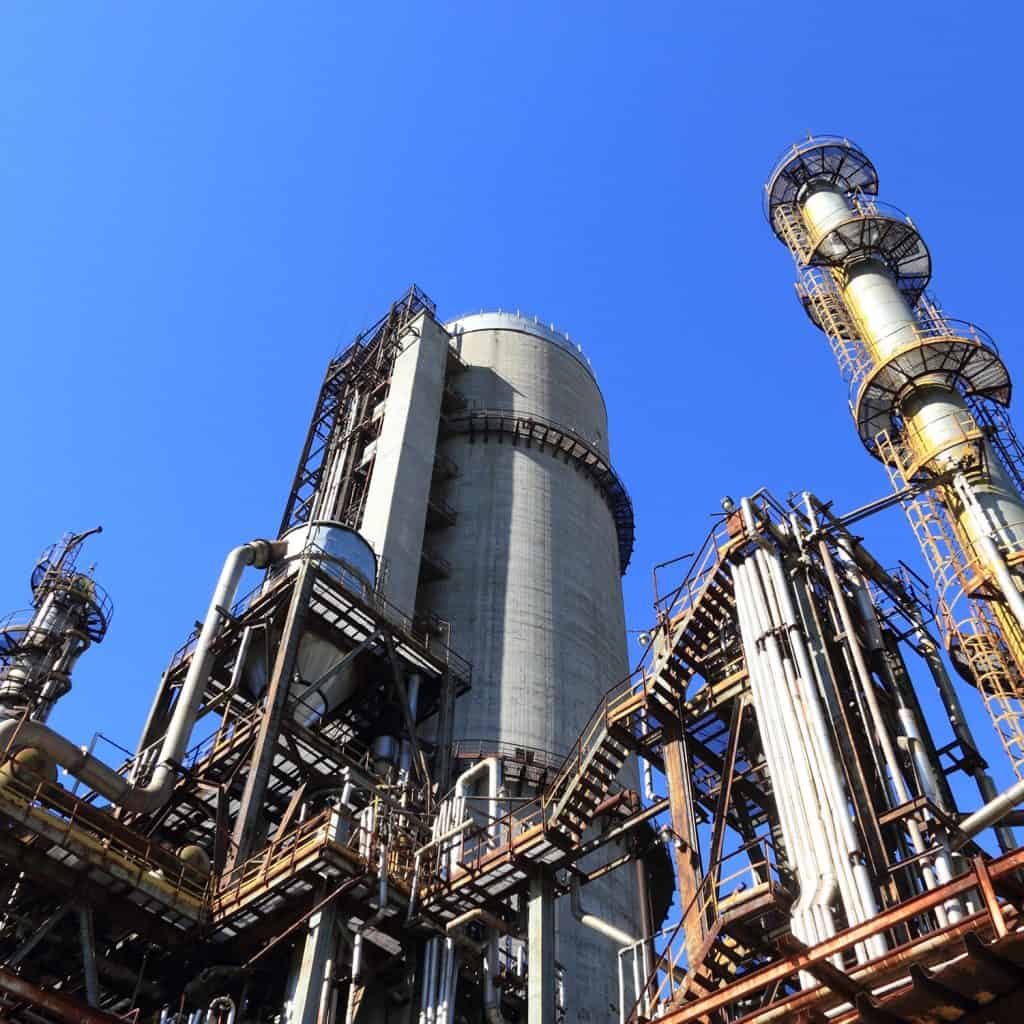 Project Cargo
Did you say you need to move your plant? Sure!