The friendliest
pick & pack fulfillment

partners in Petaling Jaya.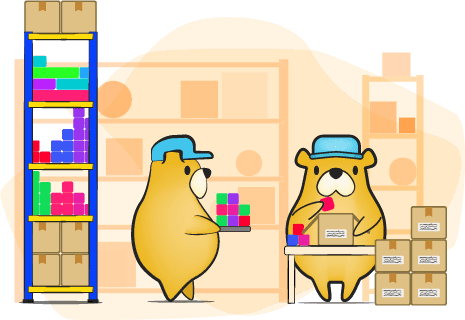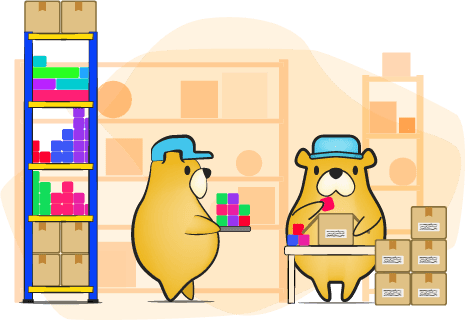 – Store. Pick. Pack. Repeat. –
What we do!
FlyBear Pick & Pack receives, stores, and organises your stock in a clean, secure and temperature-controlled warehouse.
We receive your orders via Shopee, Lazada, WooCommerce, Shopify, Whatsapp and more. Once confirmed, we head straight into action and pick the items, pack them and send them out.
We then repeat our steps! Watch our video to get a more detailed look at how our bears work for you behind-the-scenes.
> 88,000
Items Stored in Warehouse
> 45,000
Items Picked & Packed Per Month
Our pick and pack clients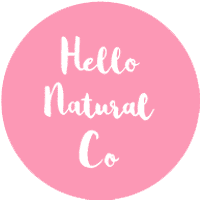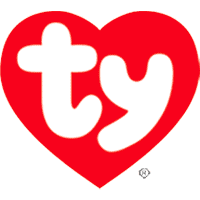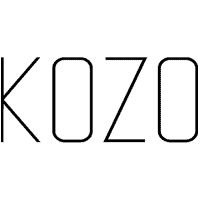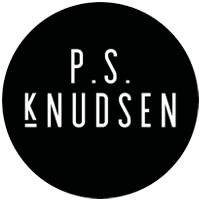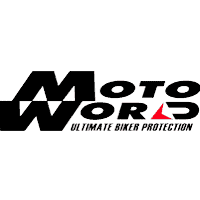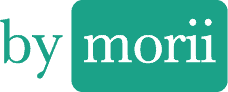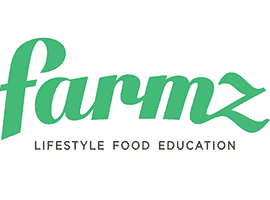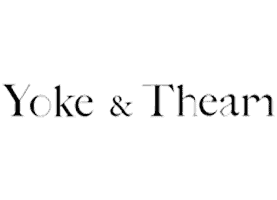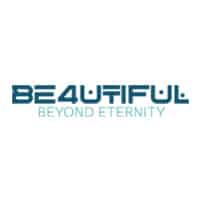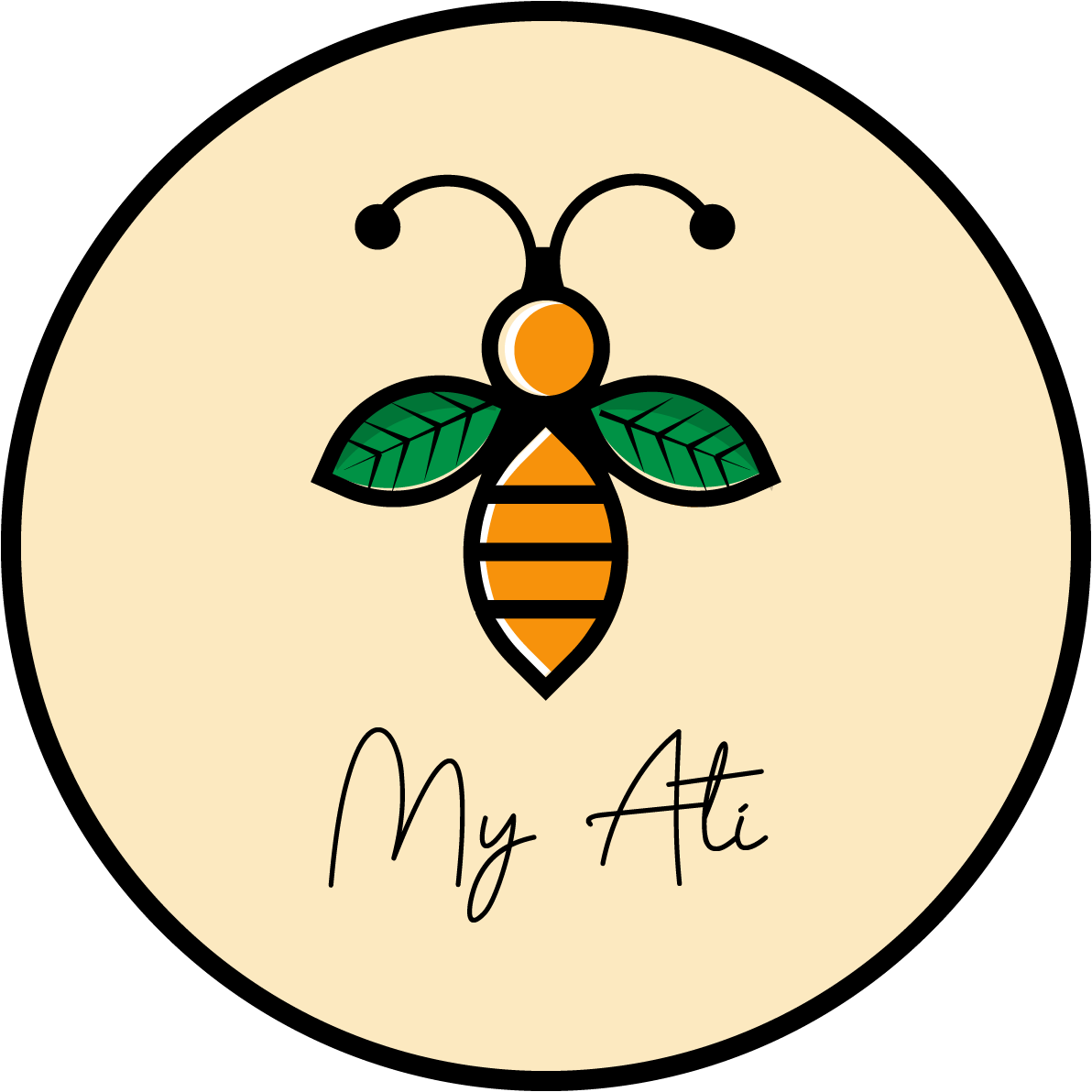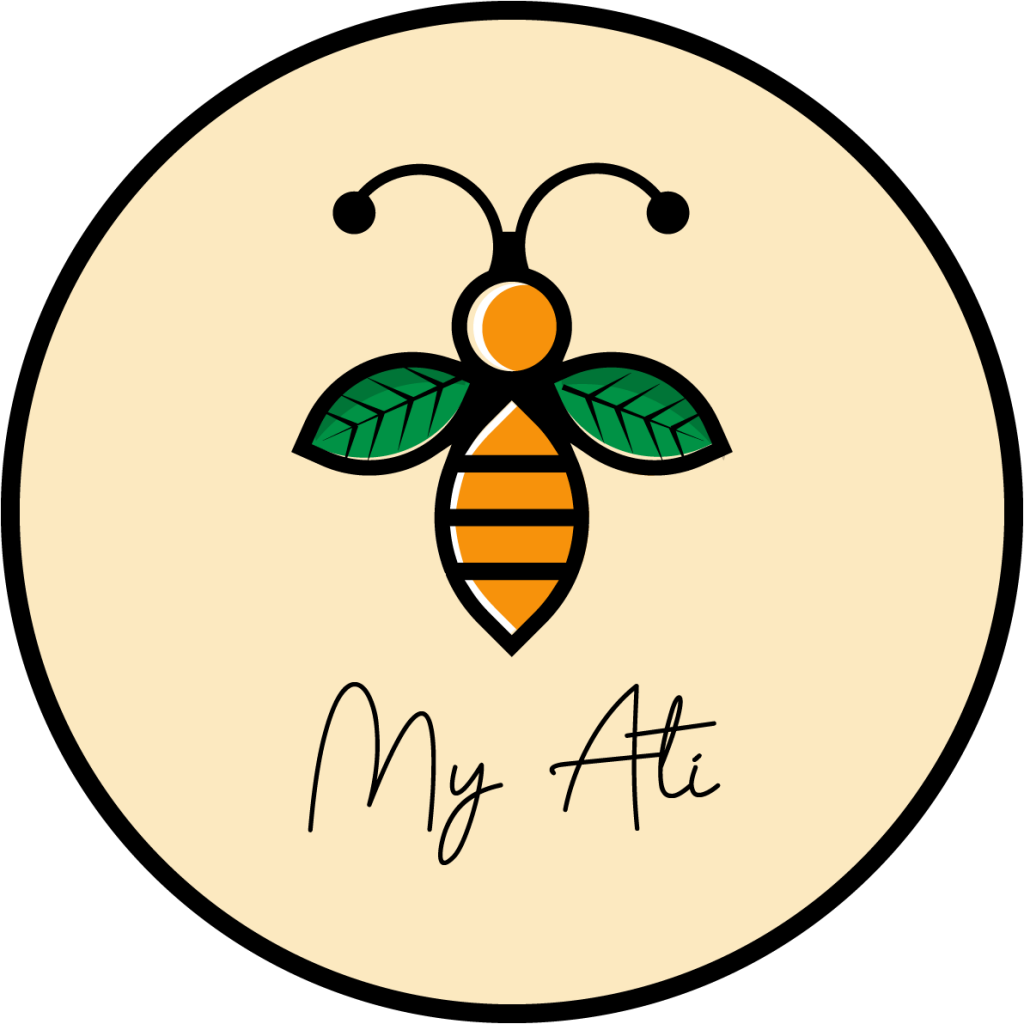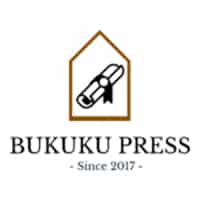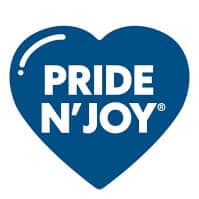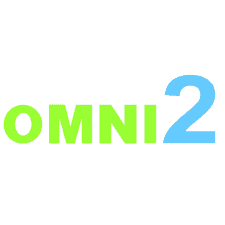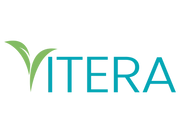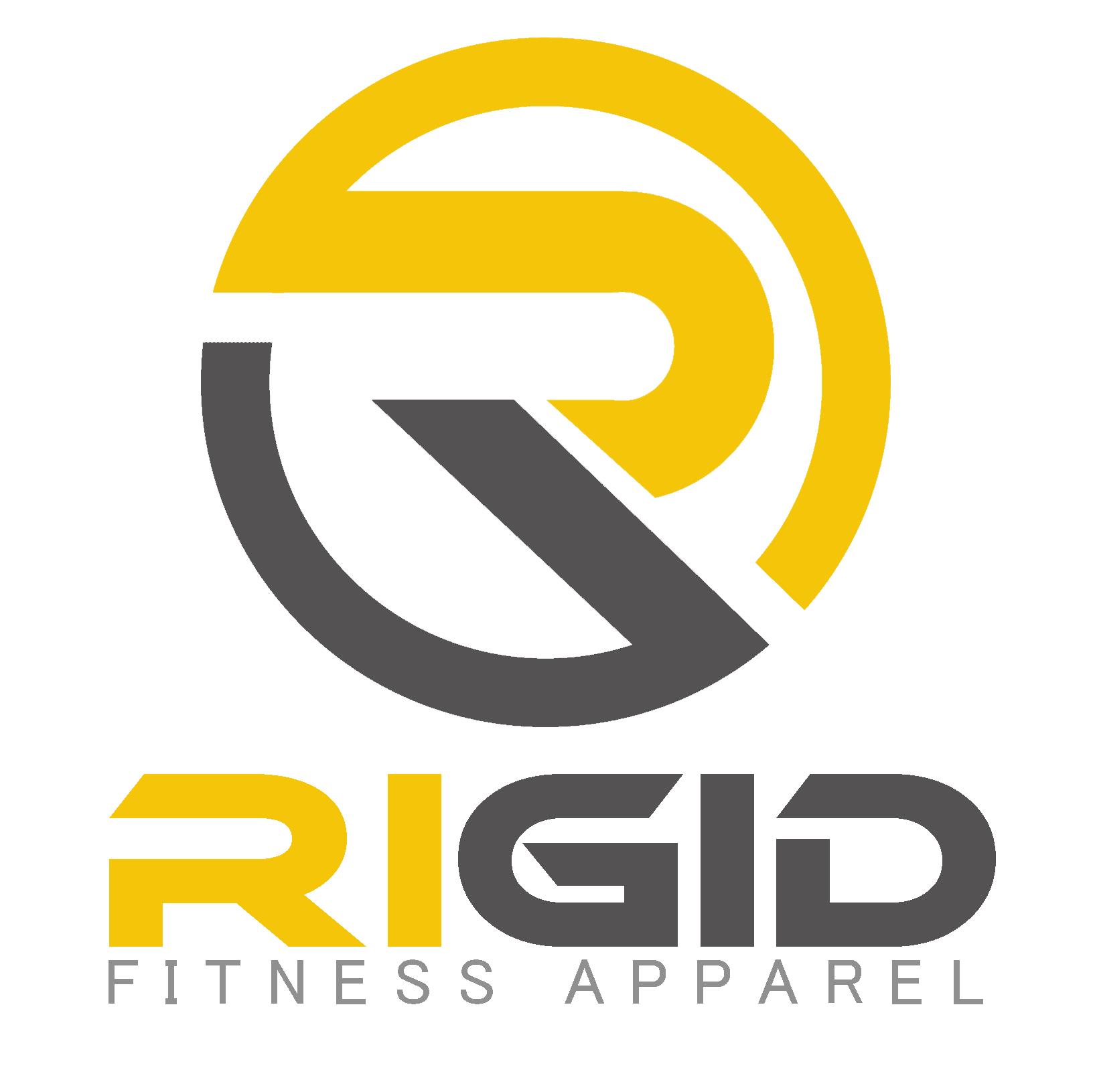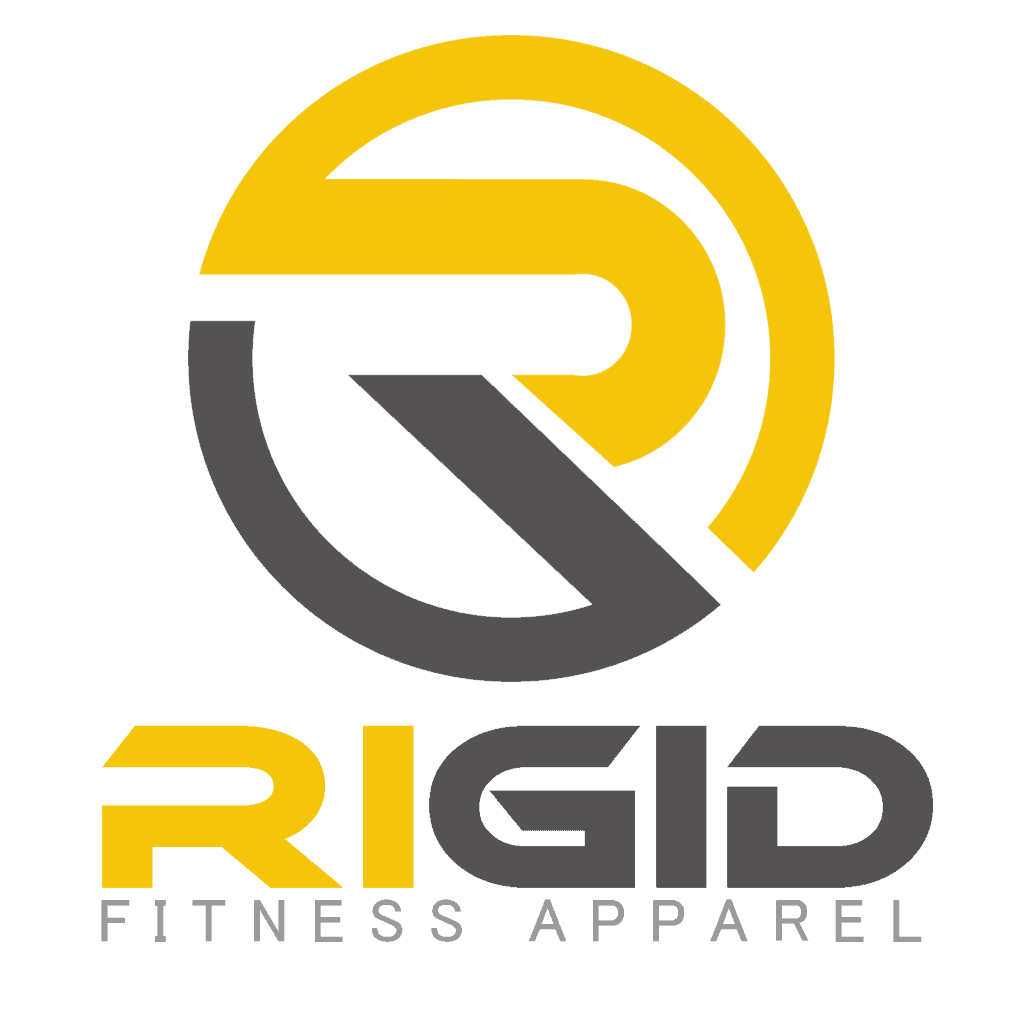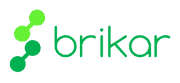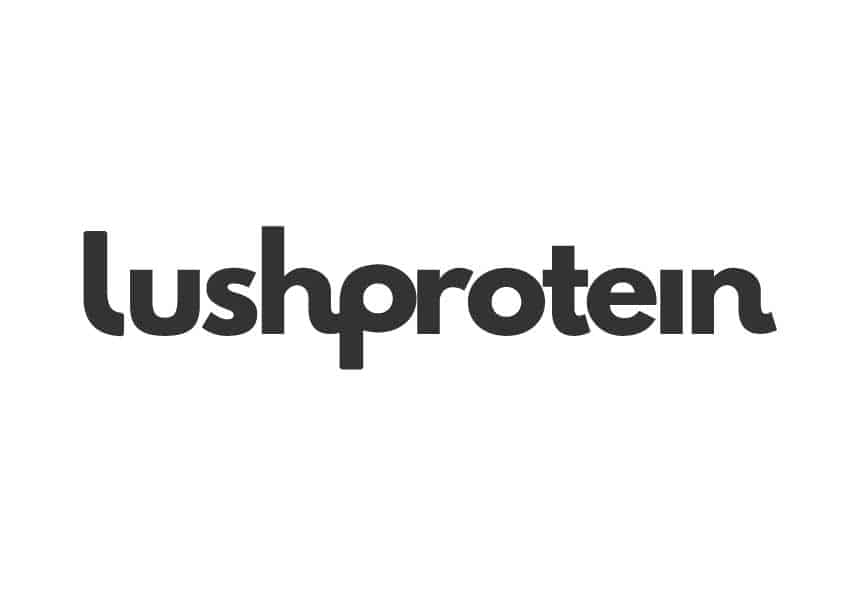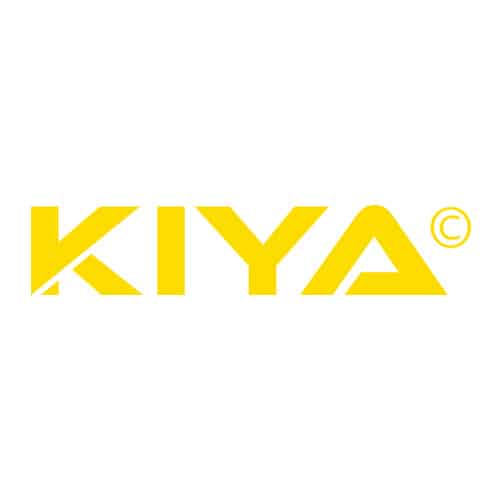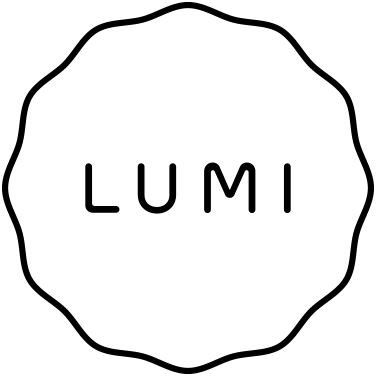 We partner with small businesses to get them up & sprinting by taking care of their storage and fulfillment needs. By handling all this, we free their hands and let them focus on what's important.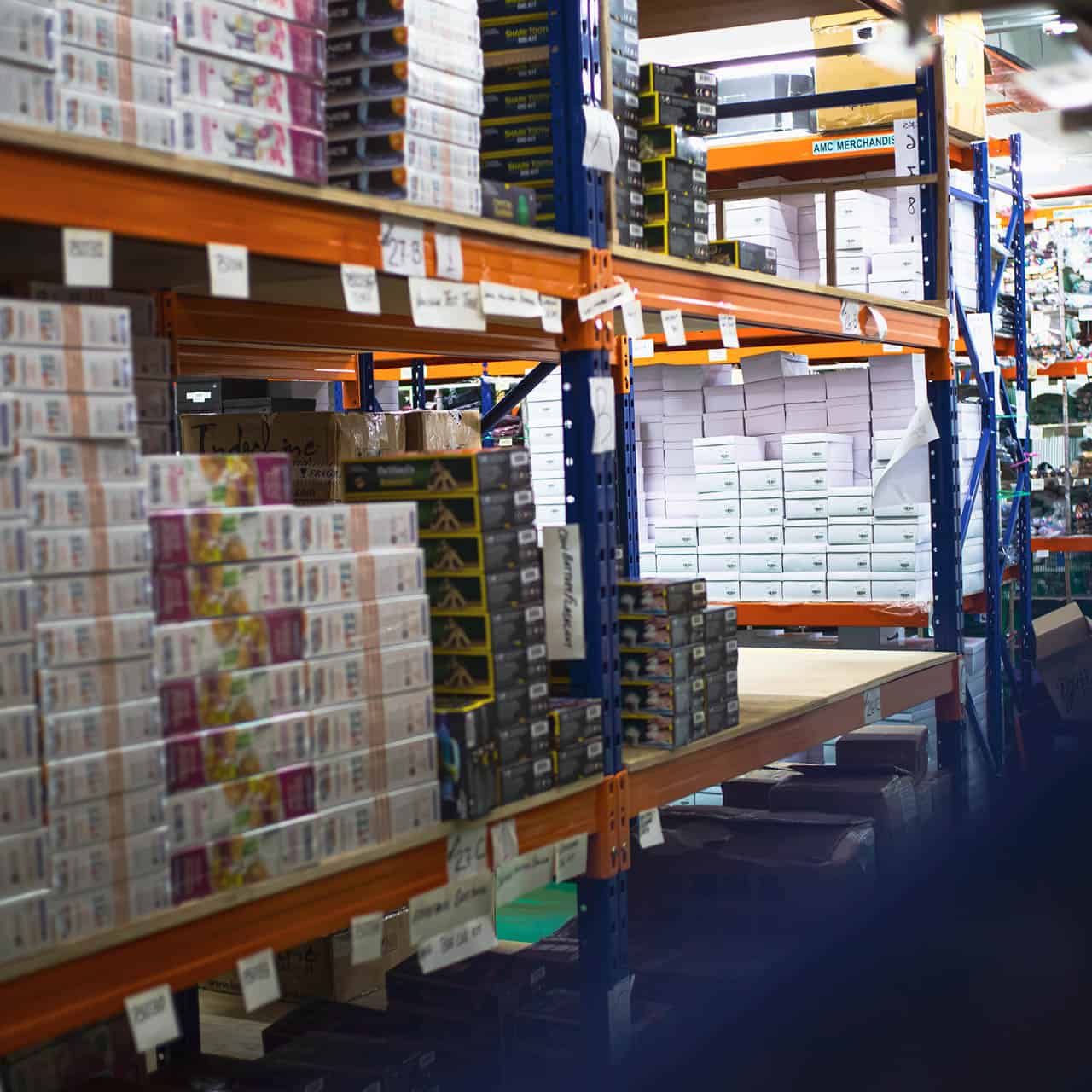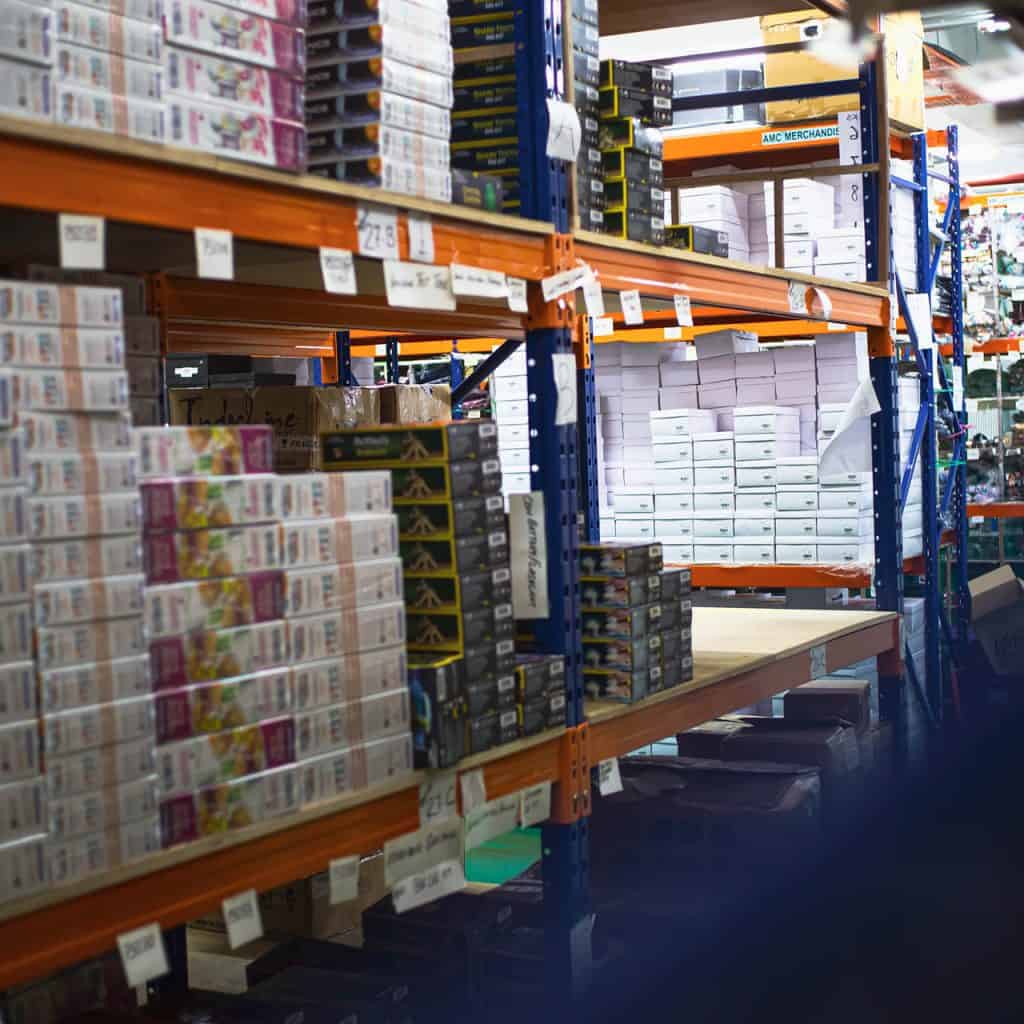 Storage
Your stock will be itemised, organised and stored safely in our air-conditioned warehouse.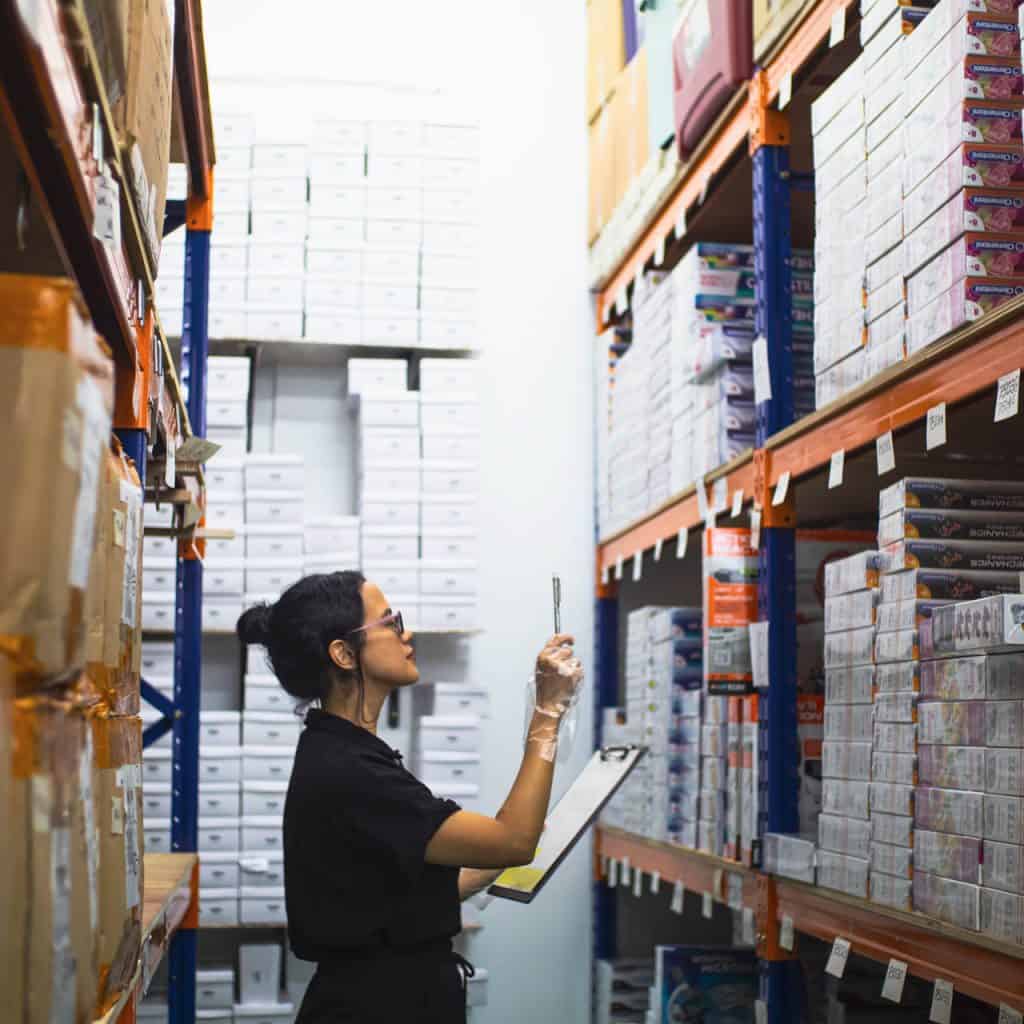 Pick & Pack
Your orders will be professionally organised and picked and packed alongside the printed air waybills.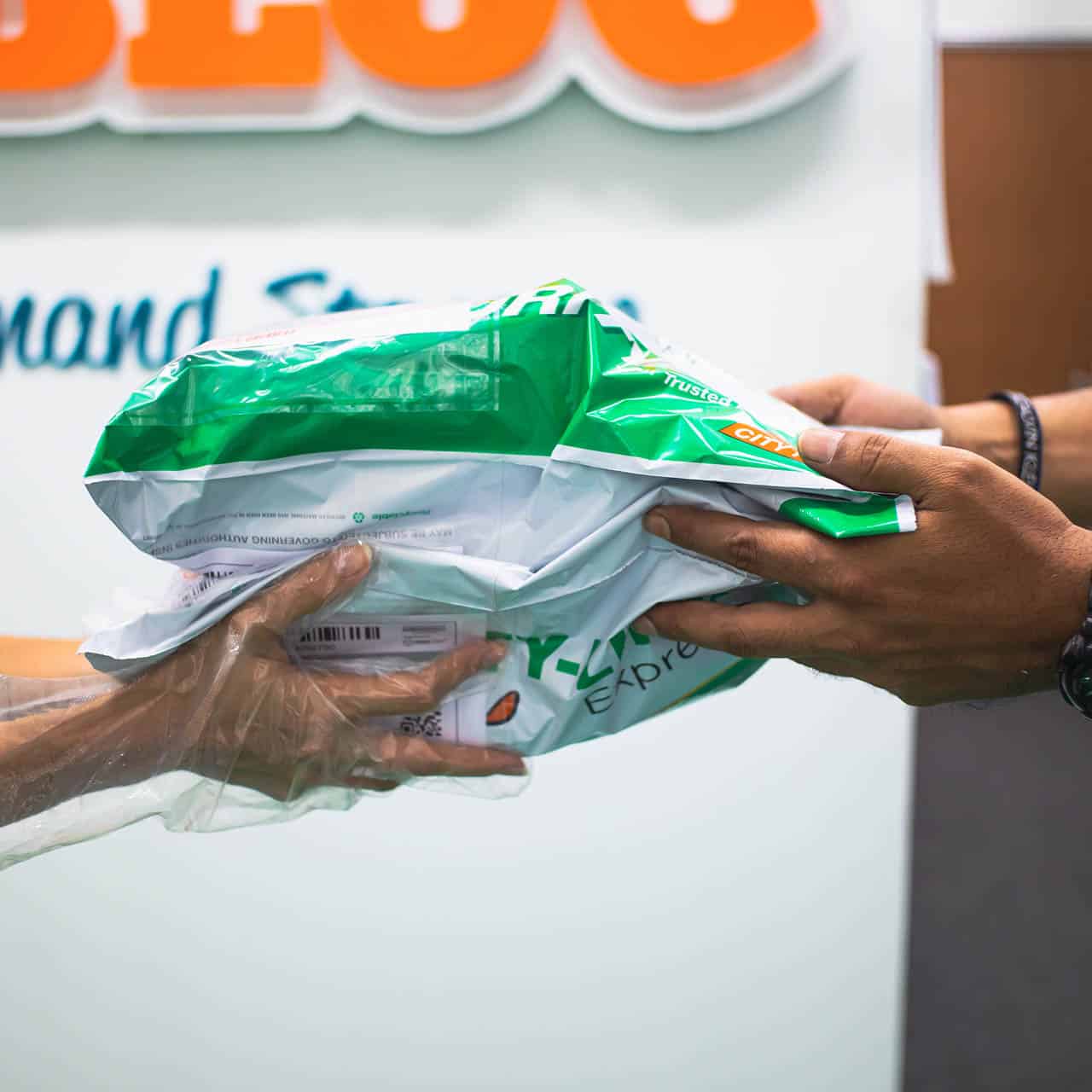 Logistic Maintenance
Your orders will be picked up by preferred 3PL companies such as Easy Parcel, DHL, etc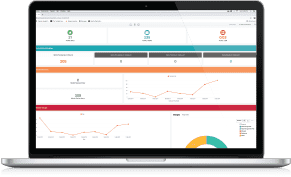 Cloud-based Inventory System
Keep track of your business's inventory from any where in the world. Our bespoke inventory system was made with our clients in mind – developed to suit your needs.
Manage inventory.
Make customised orders for consignment, stockists, and Whatsapp requests.
Keep track of items coming in.
Track outgoing orders and their current process.
Connected to Marketplaces and Web stores via Zetpy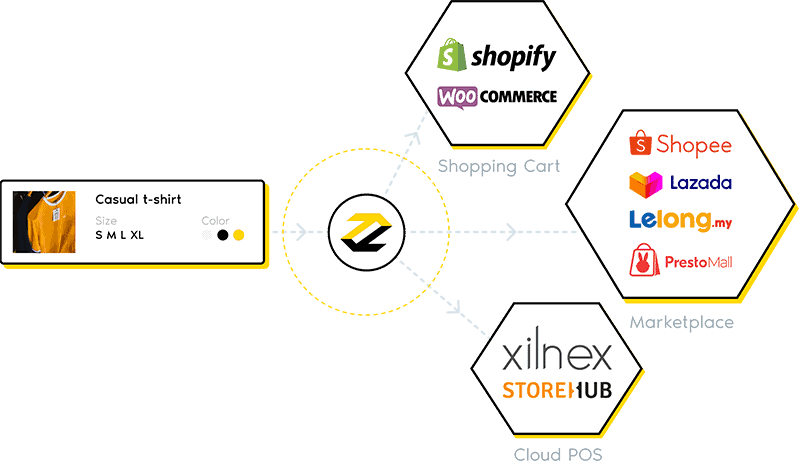 Using Flybear for more than half a year already and their services are great from their system and for packing system which are unlikely to have mistakes. Person in charge... read more also always attend on our questions. Looking for many more years to work together with them.

Nabilah SN


February 9, 2023

Working with FlyBear has been an absolute pleasure. It's completely changed such a critical part of my business from being very stressful, to just a complete ease. Fulfillment, Logistics,... read more Tracking, Packing, Deliveries, Inbounding, all taken care of. All of which should not be a focus point for any business, as this is what I learnt the hard-way. Outsourcing this completely to FlyBear allows me to focus all my resources on increasing sales, as I'm assured that my partner - FlyBear, will take care of all the ops side of my sales. Before signing on to them I was going through a nightmare in relation to my deliveries, which negatively impacted customer experience & therefore future sales. I only have positive reviews now from all my customers. FlyBear mentioned there will be a teething period as well, however since we signed on they have been perfect, as I have not experienced any issues pertaining to them. I fully admire the culture within FlyBear as well, as all employees & all touchpoints carry the same values & is joyful to deal with. Everyone is transparent, clear, understanding, committed & very dedicated, I'm impressed. Happy to write this review as I'm just about to sign a 1 year contract extension, because FlyBear has definitely changed the game for us.

Hamiz Shah


July 1, 2022

Been using them for a couple months now since switching from a previous vendor. Service is impeccable. Number of wrong items being sent to wrong customers is zero (used... read more to be once or twice every two weeks with the previous partners). Number of software issues is zero. Every item goes out on the day of receipt except when it's couriers' failure to pick up and they get it to them by hook or crook the next day. Most importantly, David and Jessica are true partners, they take ownership of everything and keep the well-being of the fulfillment regardless of the difficulties. They are so great to deal with. Could not recommend them more at this point.

Samer Helmy


July 1, 2022

We chose Flybear because we heard they were good for small businesses. MyAti.my has just started and we definitely need a strong support system. We are impressed with Flybear's... read more speed in fulfilling orders as well as their customer service! Highly recommended for everyone!

Ati Miya


March 2, 2022

I'm From Sri Lanka, I found this company when I was looking for many fulfillment companies in Malaysia. From the beginning, they were extremely supportive, patient and flexible. Also reliable.... read more David and Kevin helped us a lot. and also I would like to thank for FlyBear all team. Keep it up Team!

Nadeesha Kasthuriarachchi


October 6, 2021

My business was depending so much flybear , they handle everything while i was outside the country and couldn't return due to covid- the stuff is SUPER helpful & Very... read more reliable! They received my stock, count it for me , mailed out exactly according to given instructions. Honestly i would HIGHLY recommend them , so happy working with them👏 Overall they always understand your business needs

Maram Elmalah


October 26, 2020

We are a small local business that was seeking for a reliable logistics and fulfiment company. Using the services of Flybear was one of the best thing that happened to... read more us. I can trust that they deliver my orders on time and that my stocks are safely stored with them. The communication with the staff of Flybear has been tremendous and I can now focus my efforts to other parts of the business and leave the logistical and fulfilment services to them entirely. They get a two thumbs up from me, keep up the good work guys!

KOZO .online


October 23, 2020