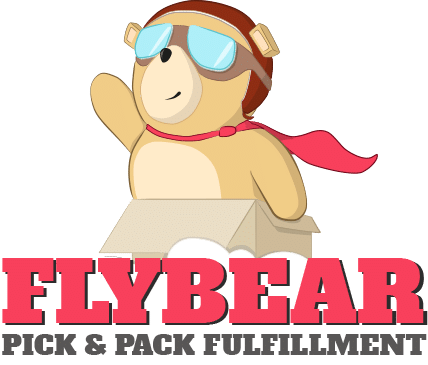 WE ARE HERE TO HELP YOU !SCALE!
TRUSTED BY THE BEST BRANDS SINCE 2017
Anaabu

Unam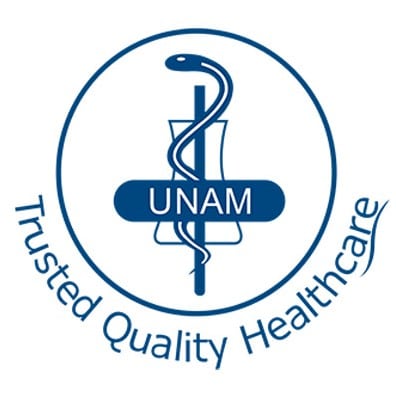 Shero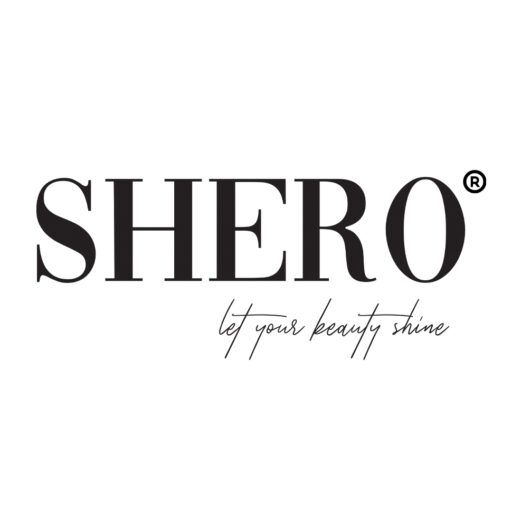 JMD

Hydragun

Mun Global

Ilovebuku

Cuura

Omni2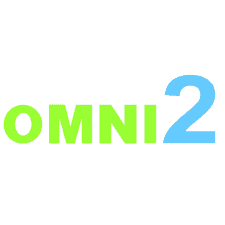 Lumi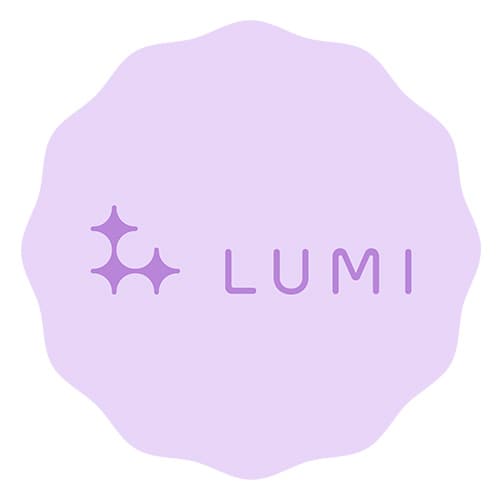 Vitera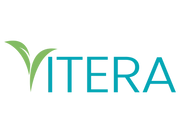 Rigid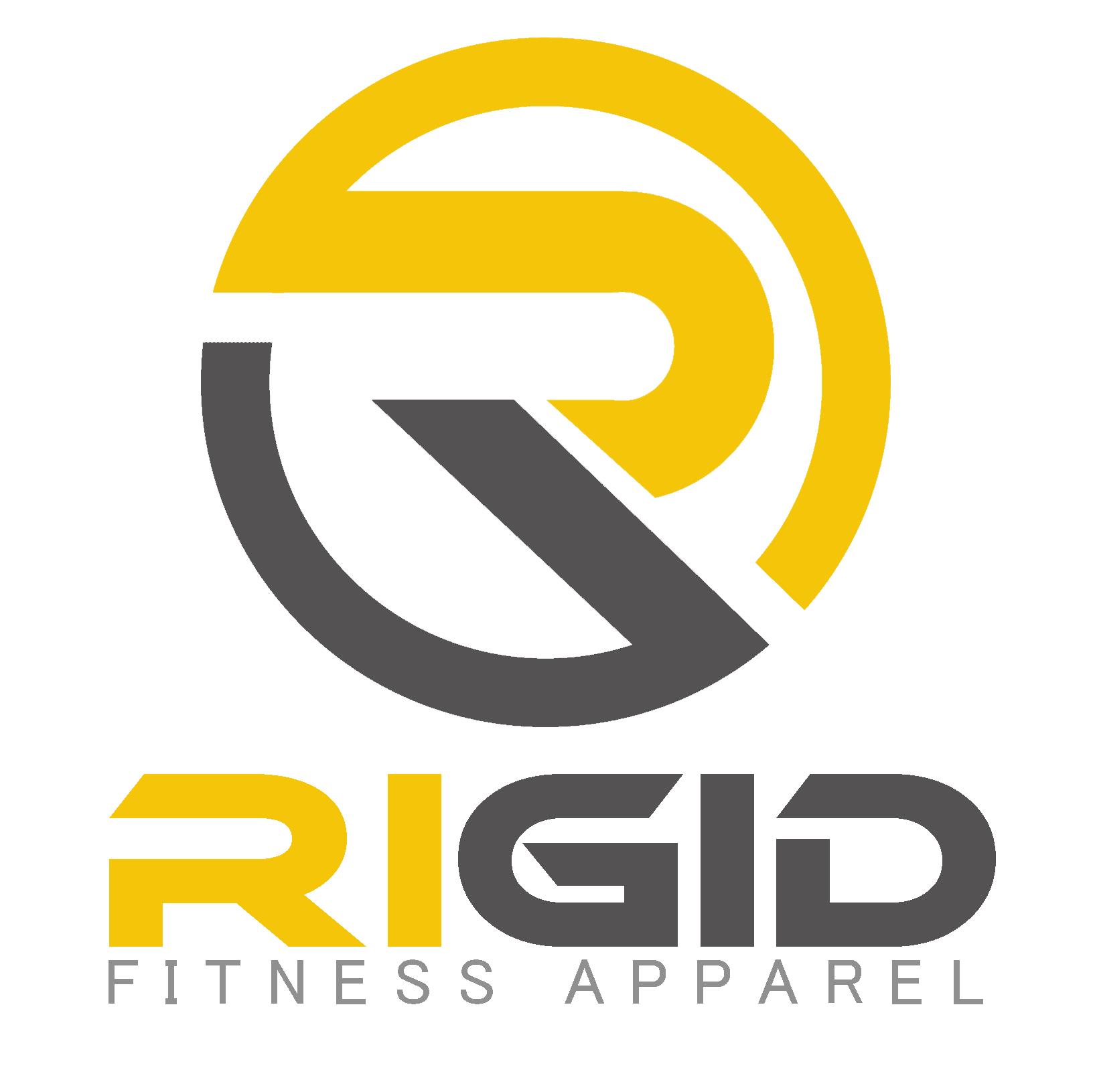 lush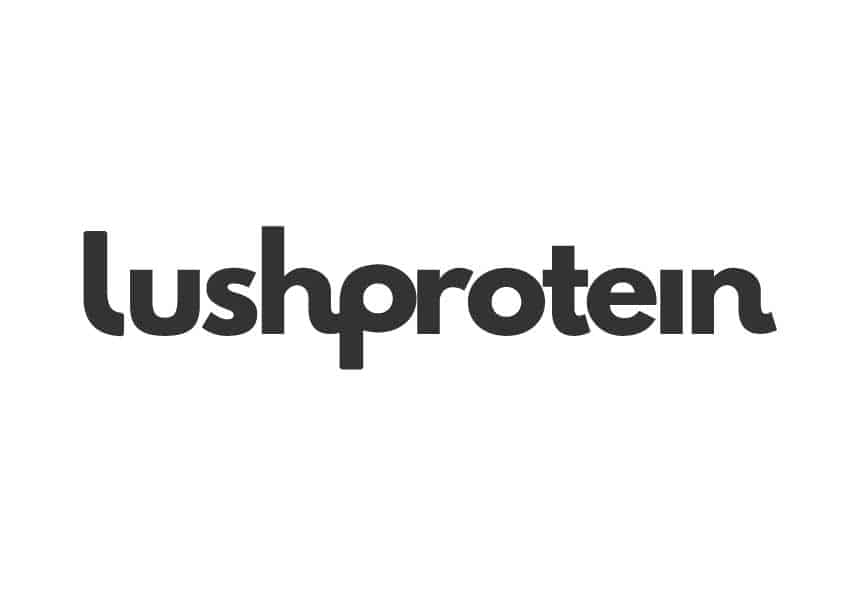 Brikar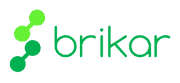 My Ati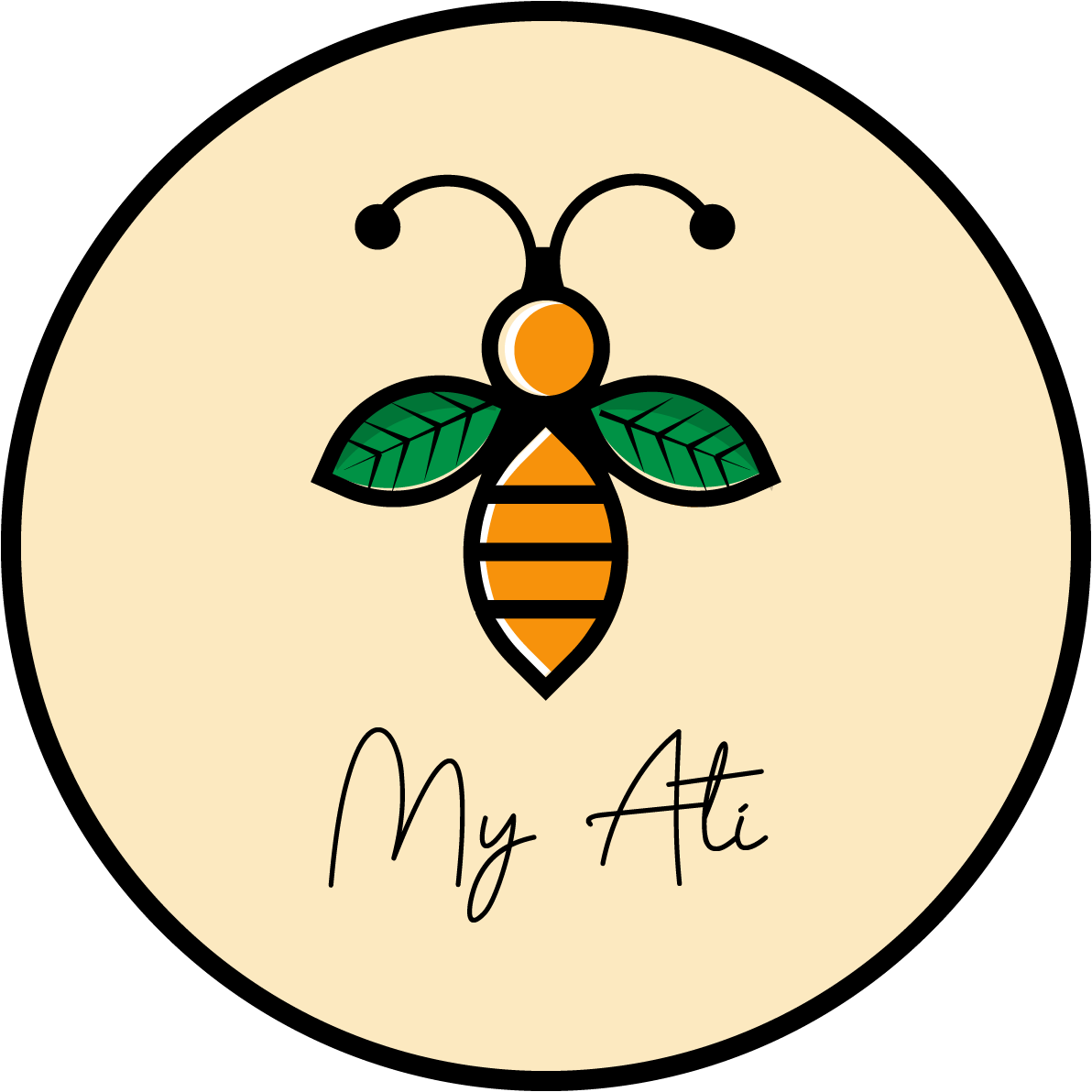 Enbooth

Yoke & Theam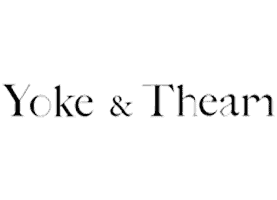 Ps Knudsen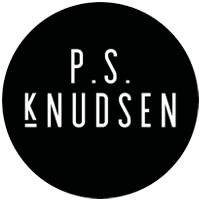 Farmz Asia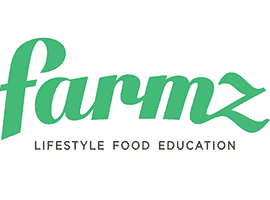 BE4TIFUL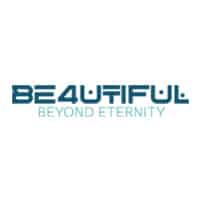 TY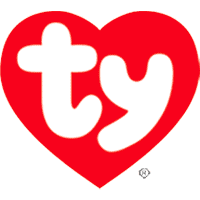 H Mark

Hello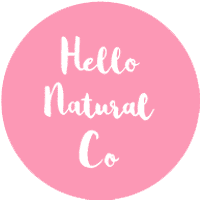 PROCESSING OVER !76,000! ITEMS PER MONTH
SPEED.
QUALITY.
SAFETY.
Your Customers Will Reward Your Great Fulfillment With Great Reviews.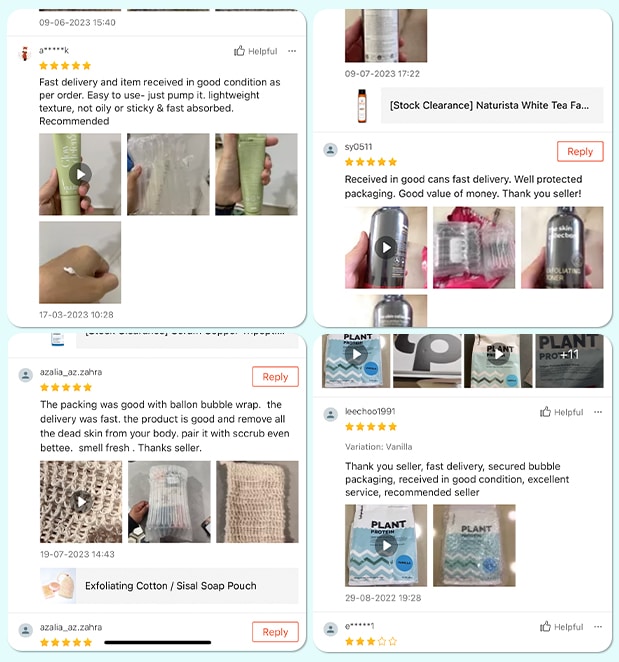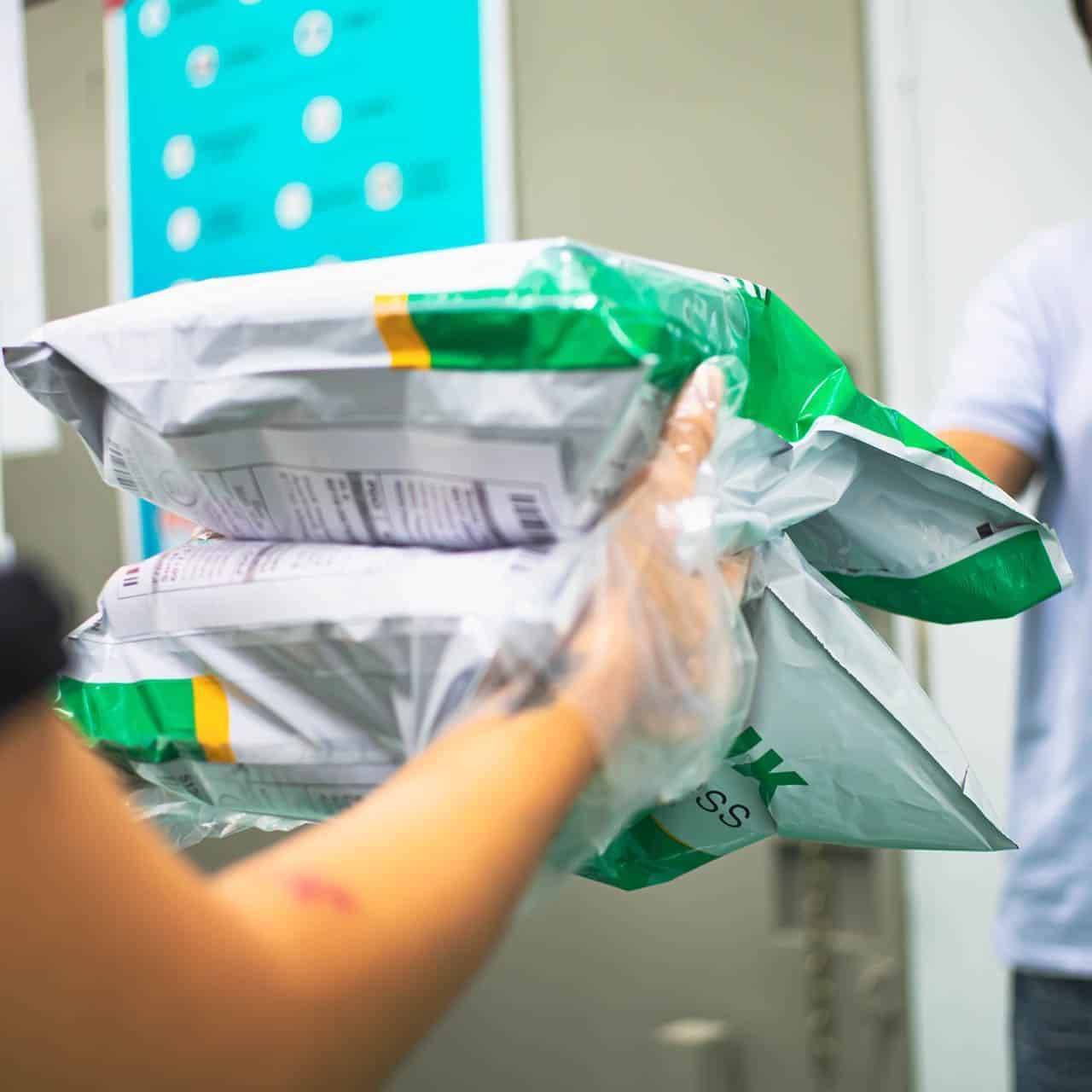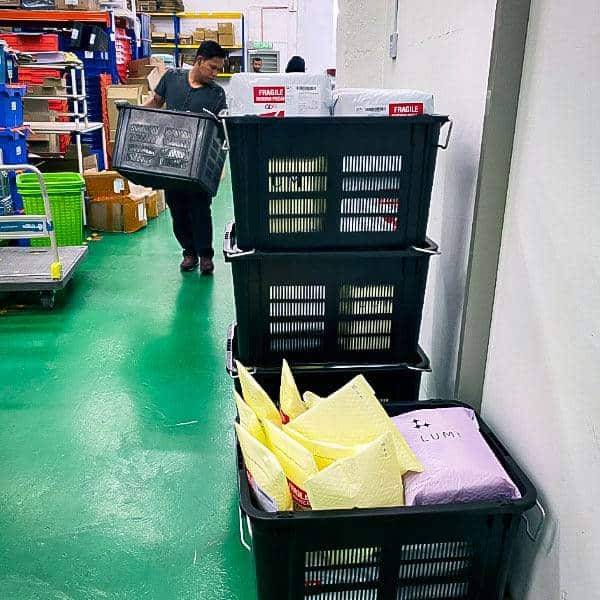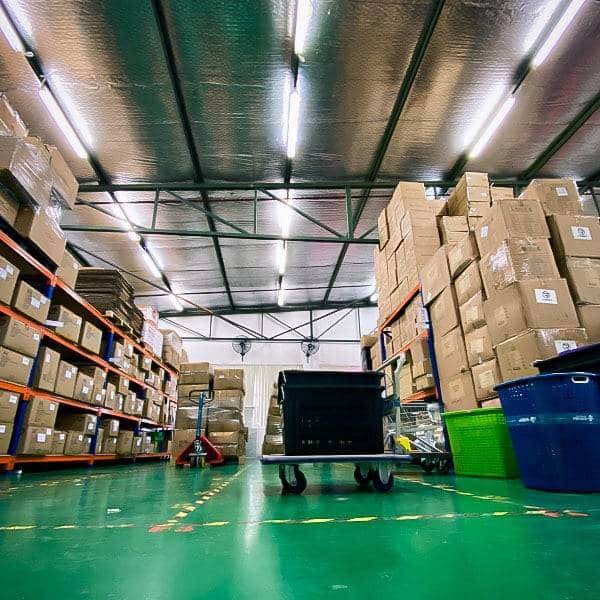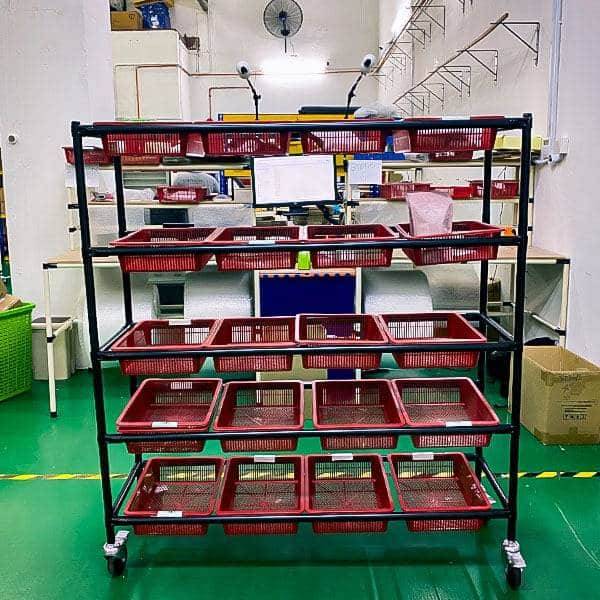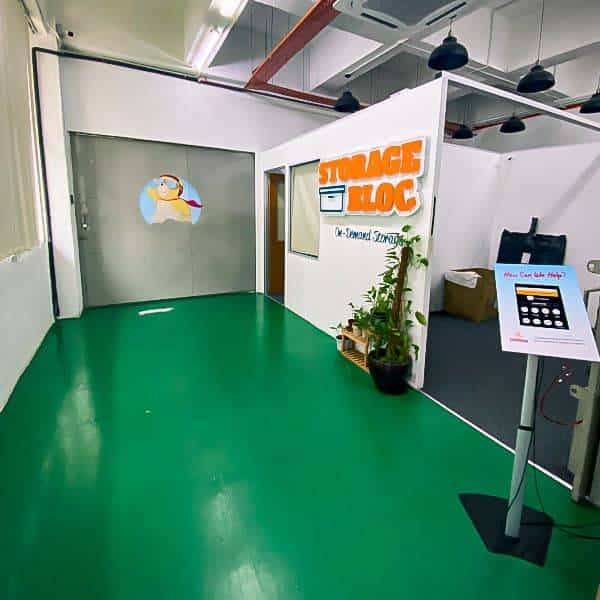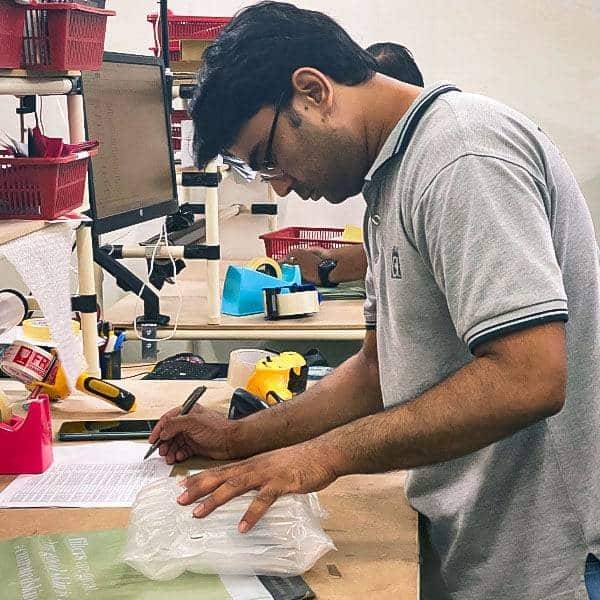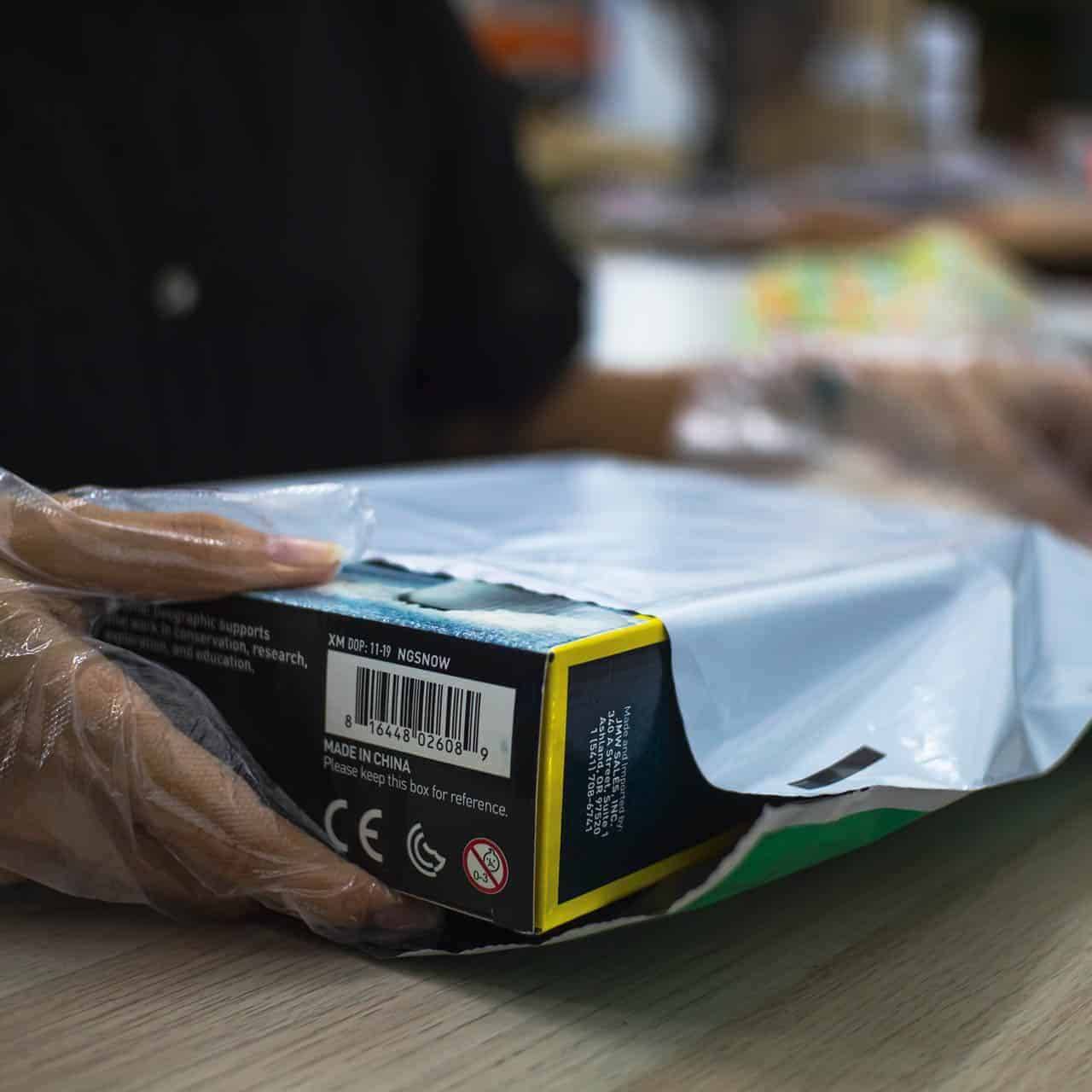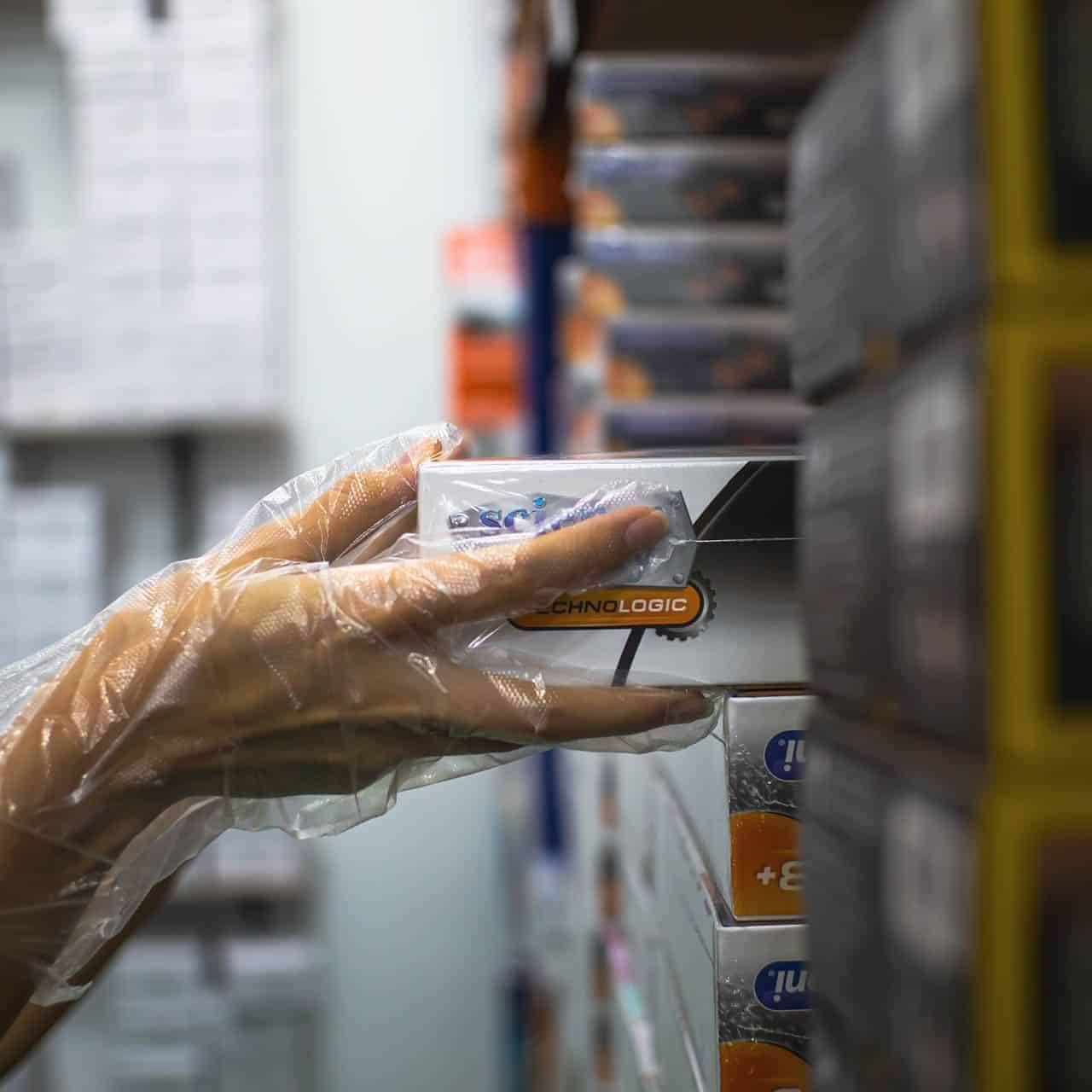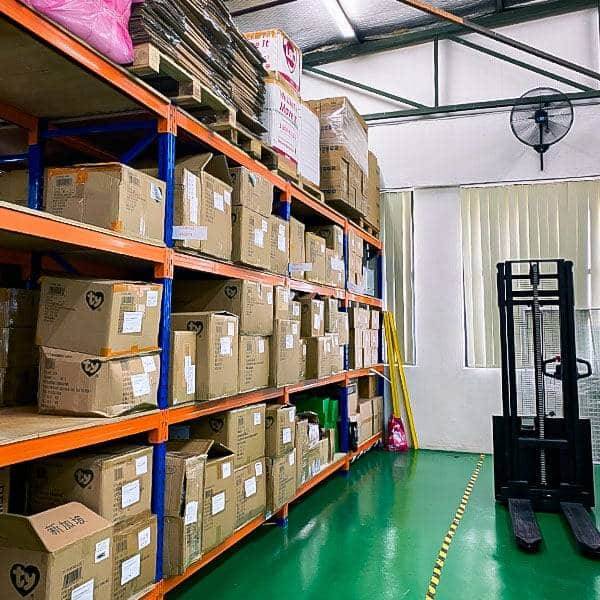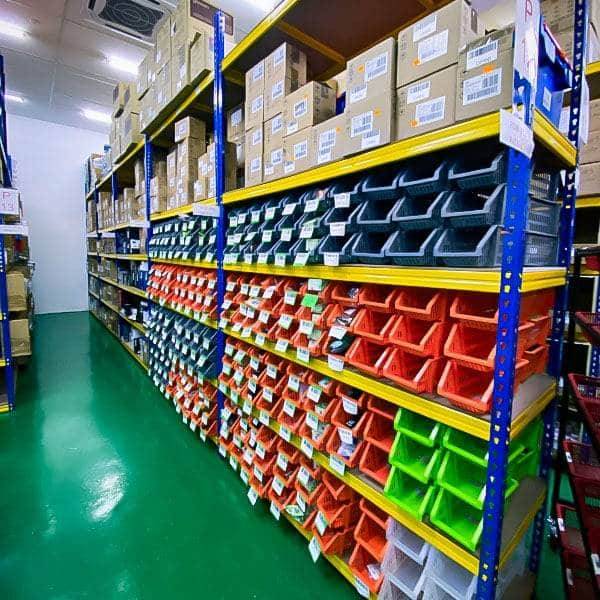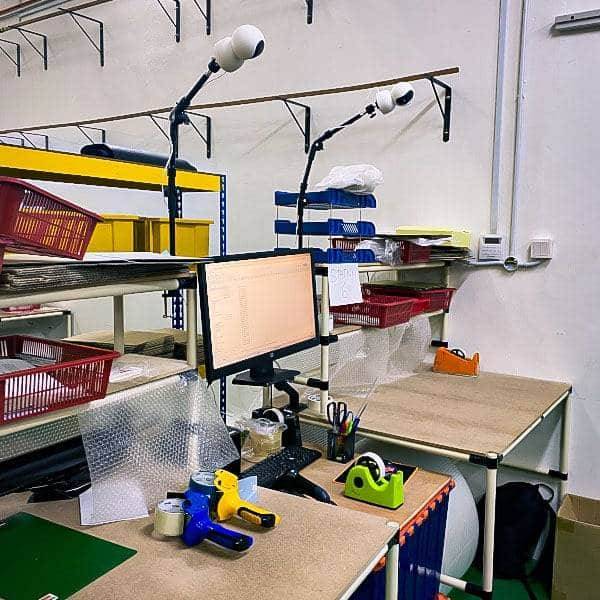 WE ARE YOUR !PARTNERS!, NOT JUST A SERVICE PROVIDER
At a glance, we are experienced professional e-commerce fulfillment providers offering clean and safe !storage!, !pick & pack! services and !courier logistics! management.
We are, however, so much more than that. At FlyBear, we make sure our partners succeed.
We are proudly connected to a network that is driven to help our partners increase sales, lower cost and smoothen operations.
When you partner with us, we stand side-by-side with you and go through this journey together.
HELPING THE !BEST BRANDS! REACH NEW HEIGHTS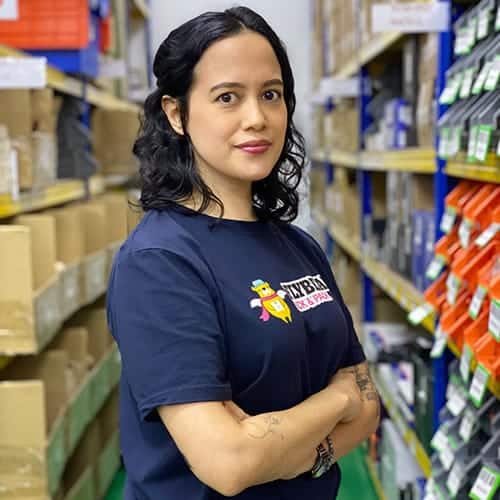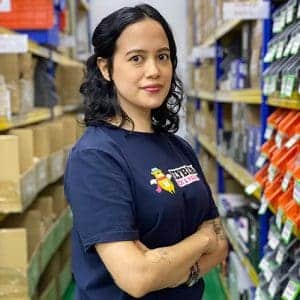 A Note From Our Founder!
Here at Flybear, our vision is to be seen as an extension of your brand. If we do well, you do well. We understand what is important to ensure your products are kept safe and are sent out carefully and quickly!
The Friendliest Fulfillment Company You'll Meet!
Our promise to you is that we will always put our best foot forward, giving it our all to ensure the success of your brand! At the end of the day, you can count on us to deliver.