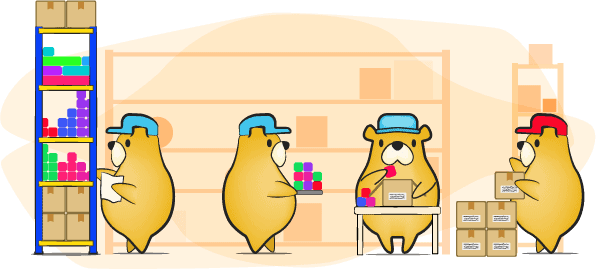 Pick & Pack Fulfillment
FlyBear Pick & Pack Fulfillment offers seamless and simple processes so that orders and requests are expedited. Below are summaries for storage, pick & pack, and inventory system.
Stock-In Process
To ensure the integrity of products, all new items that come into the warehouse will go through our Stock-In process and an extra stock count will conducted monthly so that a true value can be ascertained.
Shipments go through a stock count so that they match with their delivery order.
New SKUs are added into the inventory system.
The total amount of items are added into the inventory system based on their unique SKU number.
Items are sorted and placed into their designated rack and section.
Storage
The FlyBear storage facility is humidity-controlled and air-conditioned and the facility is also guarded by security patrol and 24 hours CCTV. As a result, we can ensure your products and items will be clean and safe.
Storage is calculated on a weekly basis and is based on Cubic Metres (CBM);
CBM of SKU = Width (M) x Height (M) x Length (M) * Amount of Items In SKU
The Total CBM of your storage is a combination of all SKU CBMs. FlyBear requires a monthly storage minimum of 1 CBM.
DISCLAIMER – We do not store food related products because we want to avoid contamination.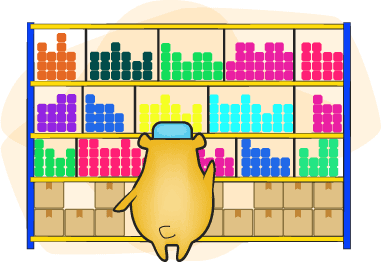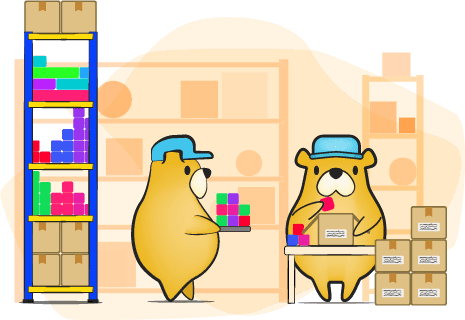 Pick & Pack
Fulfillment
Orders are received either via e-mail or marketplaces and web stores notifications. Once the orders are received, the inventory system is updated so you can track the status of all orders being processed. There are two main Pick & Pack variations;
Online Orders
Orders received from web stores (WooCommerce, Easy Store, etc), messaging services, social media or marketplaces (Lazada, Shopee, etc)
Consignment / Stockist
Bulk orders shipped to physical stores and kiosks, or inventory that needs to be delivered to bazaars and events.
All orders are packed as per the procedure determined by you and FlyBear. The procedure may include extra requirements such as box assembly, bubble wrapping, card printing and more.
Please do contact us if you need more information regarding our extra services,
Delivery
Fulfillment
FlyBear will coordinate as well as work with whichever chosen third-party logistic company you prefer. From Pos Laju to DHL, we will ensure all the packages are picked-up in a timely manner.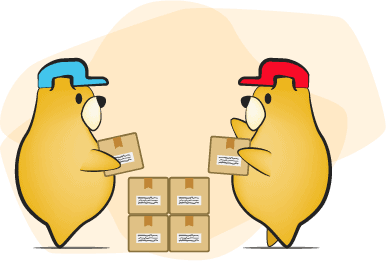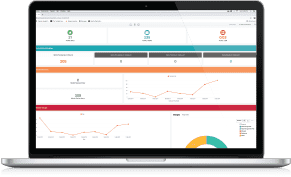 Fulfillment Inventory System
With our Cloud-based FlyBear Inventory System, you can access your stock from anywhere in the world so that you can see your stock amount as well as track order statuses in real-time. Through this, you will know exactly what's coming in, what's going out, as well as how much items you have left in the warehouse.
Using our system, you can keep track of FlyBear charges in real-time, import bulk orders, and so much more.
Orders are currently inputed manually but our API integration to web stores and marketplaces are coming soon!
CONSTANT COMMUNICATION
Partner representatives and FlyBear staff will be apart of a group chat so that clear communications are kept between both parties. As a result, your requirements and requests will be delivered in a timely manner.