We Are Professionals at !Pick and Pack Fulfillment! For eCommerce Brands
Storage
Storage is calculated on a daily basis and is based on Cubic Meters (CBM);
CBM of SKU = Width (M) x Height (M) x Length (M) * Amount of Items In SKU
DISCLAIMER – We do not store food related products because we want to avoid contamination.
Pick & Pack Fulfillment
We receive orders via API connections to marketplaces and web stores such as Shopee, TikTok Shop, Lazada, Shopify and WooCommerce. We can also receive orders manually!
We pack all orders as per your requirements. The procedure may include extra services such as box assembly, bubble wrapping, card printing and more.
Please do contact us if you need more information regarding our extra services.
Delivery Fulfillment
FlyBear will coordinate as well as work with whichever third-party logistic company you prefer. From Ninjavan to DHL, we will ensure all the packages are picked-up in a timely manner.
Logistic companies generally come to the warehouse for pick-ups daily!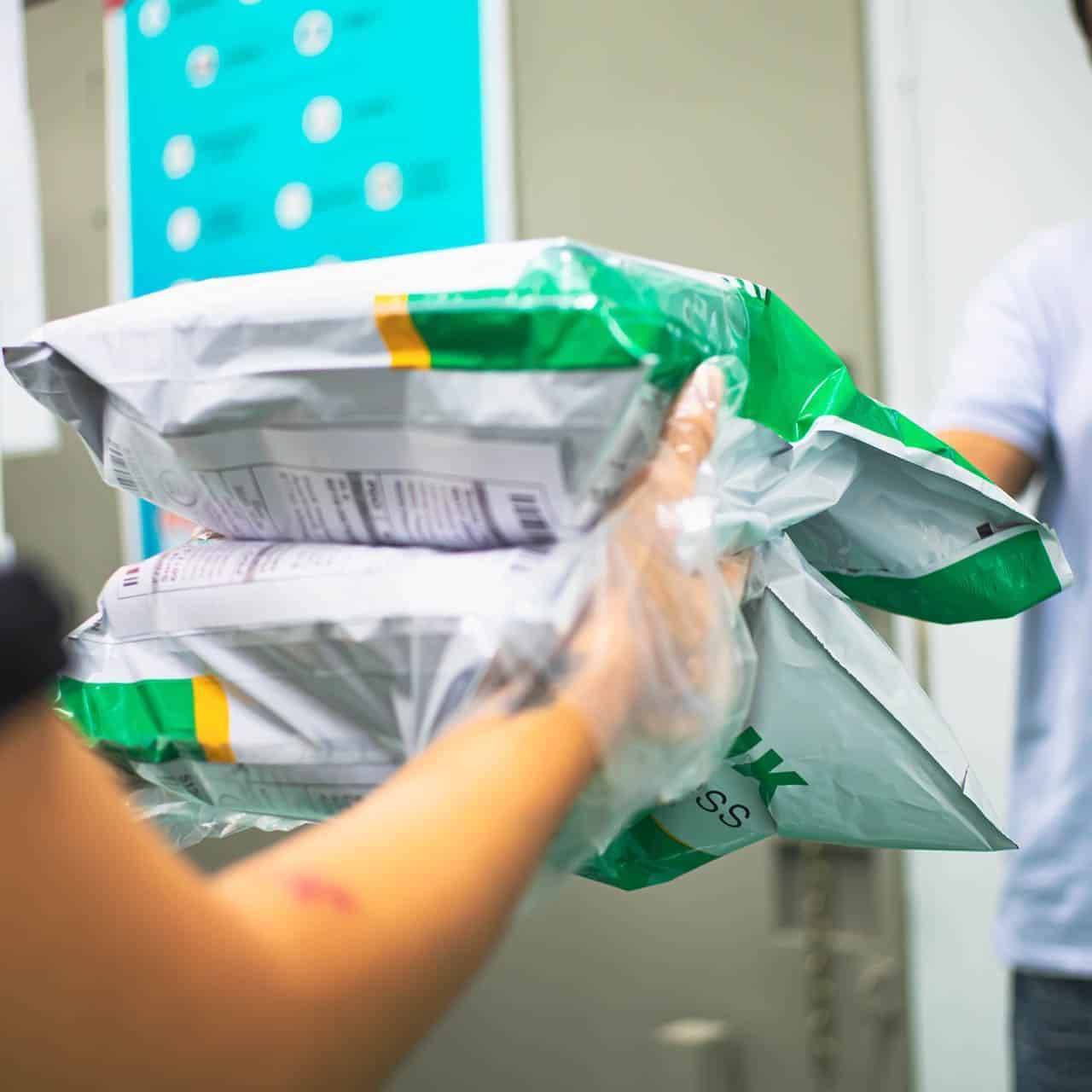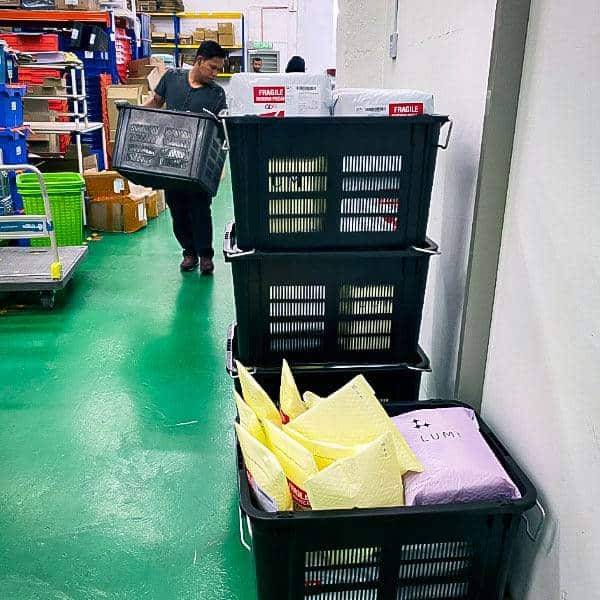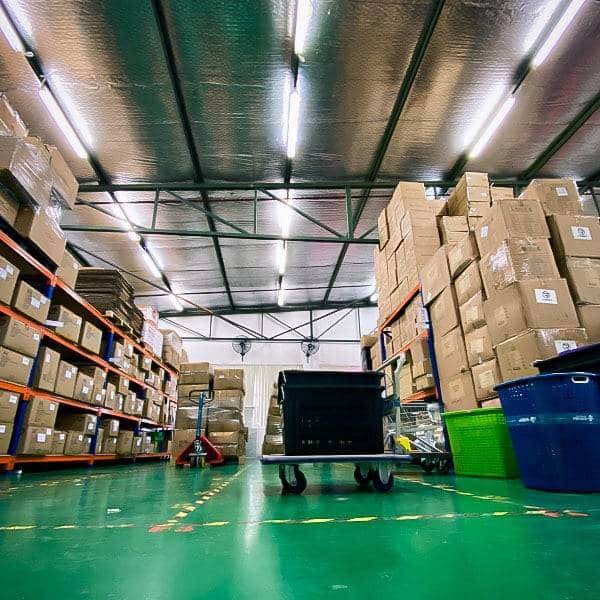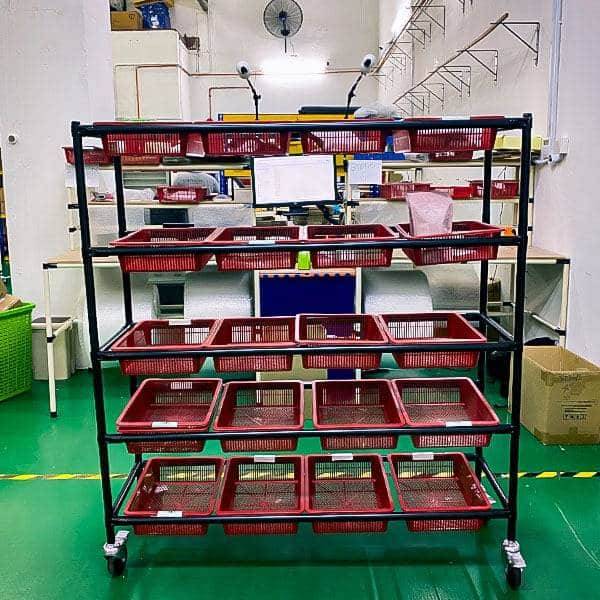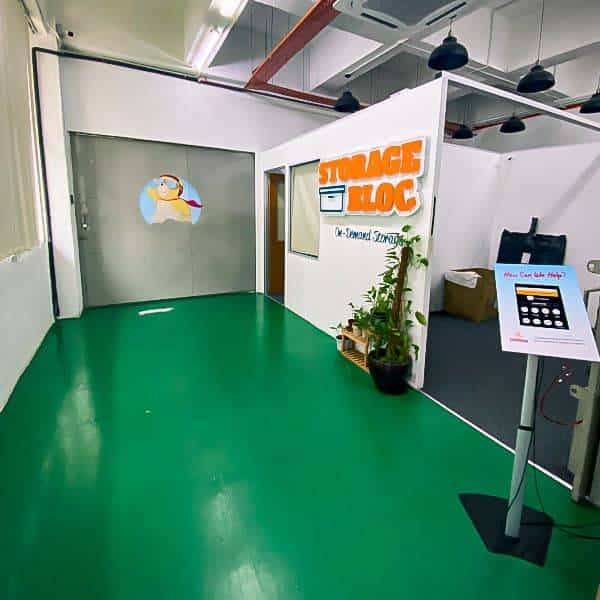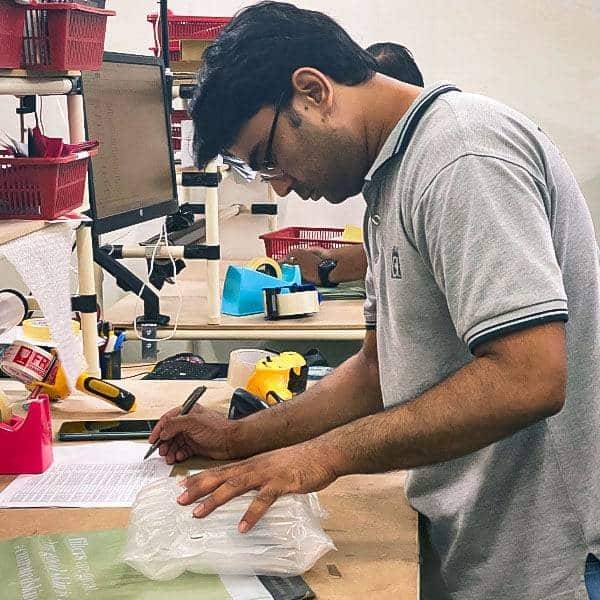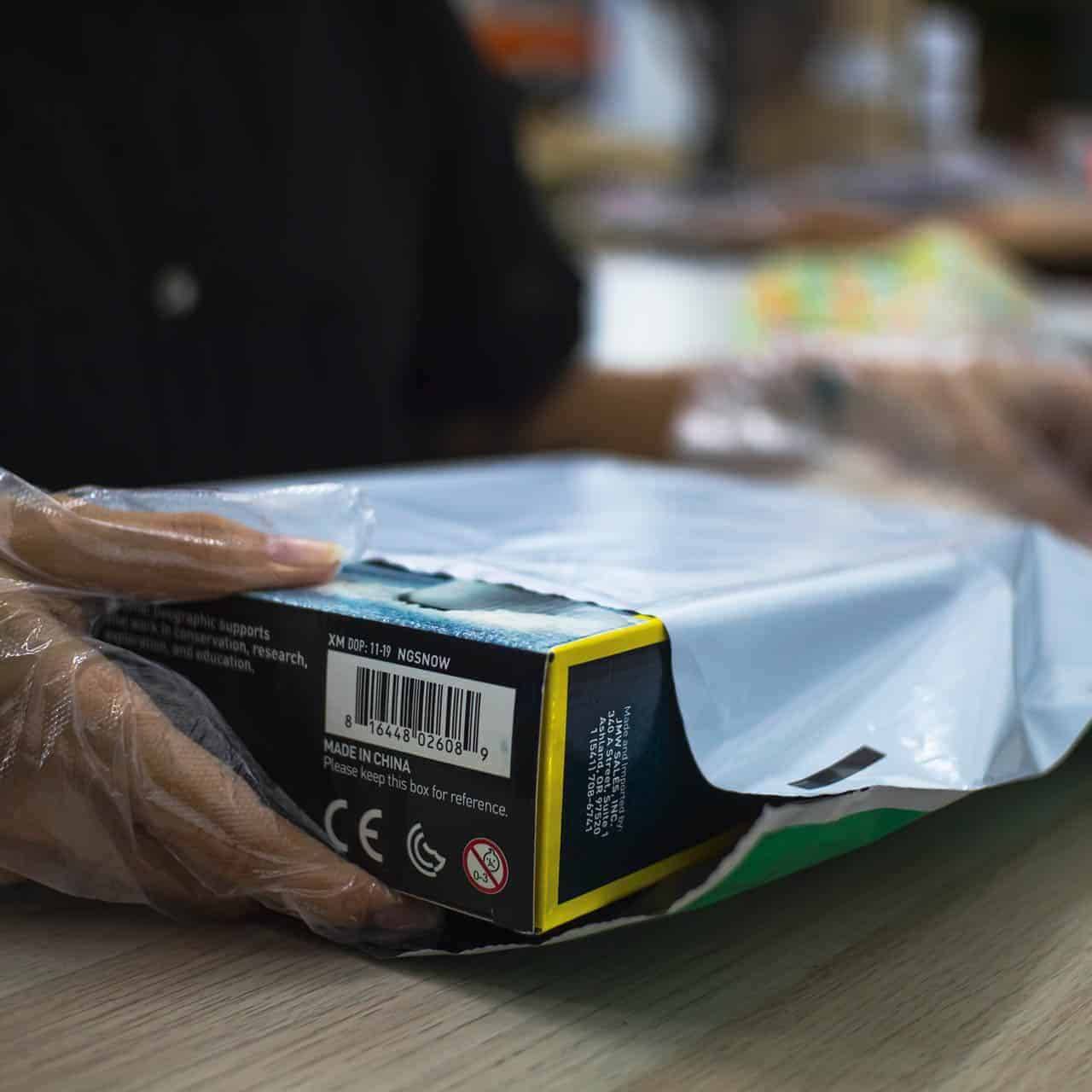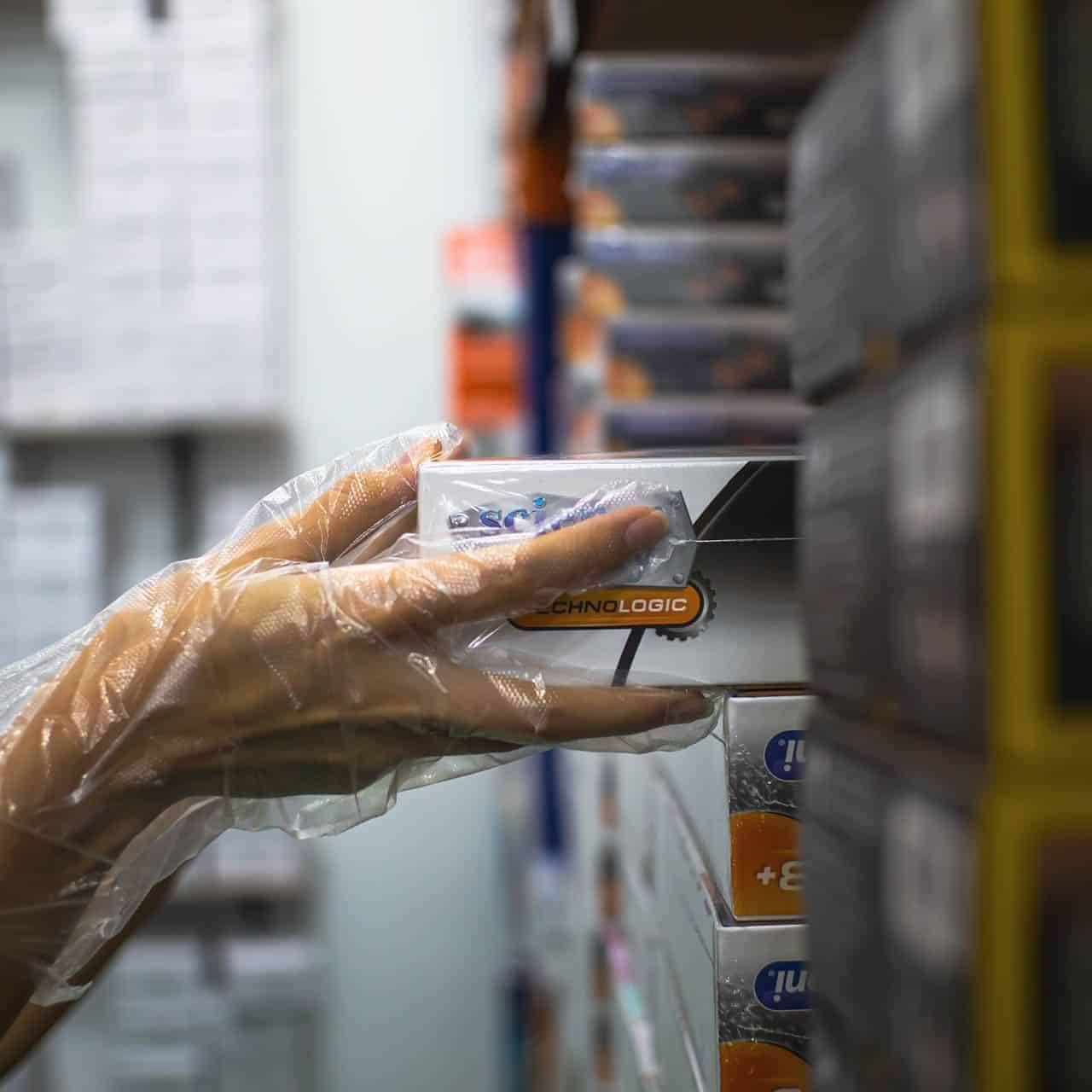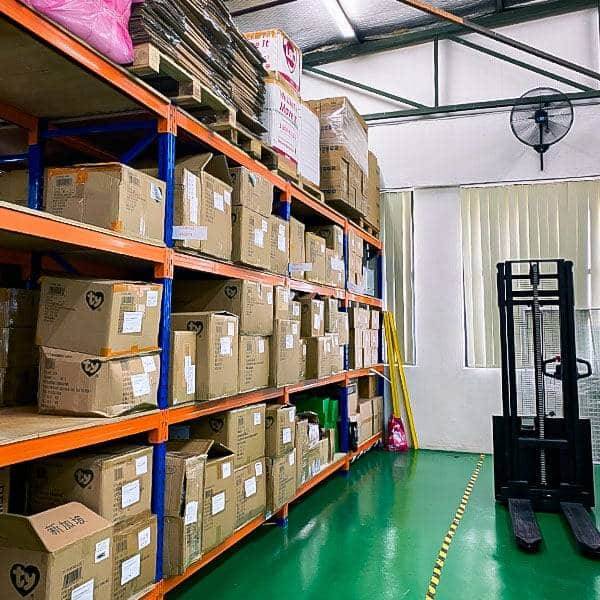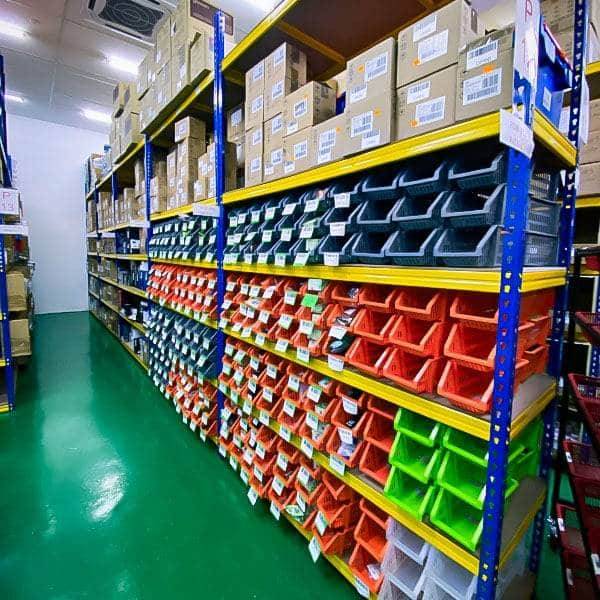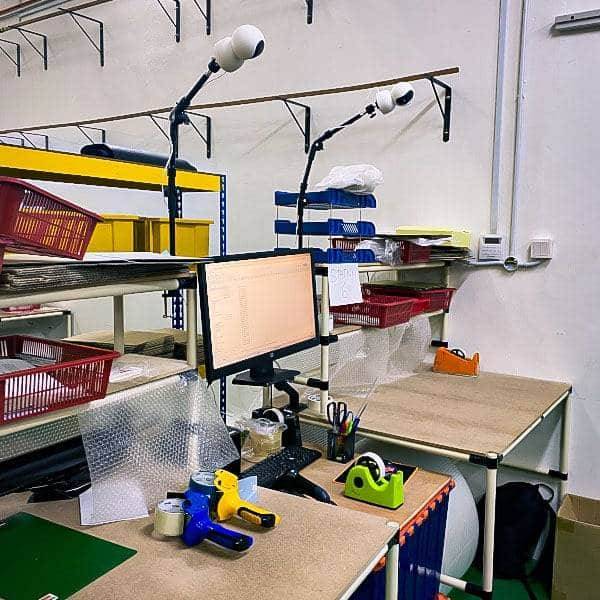 We Are More Than Just A Service. We are You !Partners!
At a glance, we are experienced professional e-commerce fulfillment providers offering clean and safe !storage!, !pick & pack! services and !courier logistics! management.
We are, however, so much more than that. At FlyBear, we make sure our partners succeed.
We are proudly connected to a network that is driven to help our partners increase sales, lower cost and smoothen operations.
When you partner with us, we stand side-by-side with you and go through this journey together.
1) Any food-based products, including but not limited to canned food, dry food, packet food, etc.
2) Pet products including but not limited to food and cat litter.
3) Dangerous and hazardous items.
4) Items above 10KG in weight.

1) All items must be individually barcoded with the SKU number.
2) The barcode must be easily seen and scannable.
3) The barcode must coincide with the SKU found on the marketplaces and webstores.
4) Each SKU variation will require a unique barcode.