The !Best Choice! For Your Next Fulfillment Partner!
Flybear includes features and services that help all eCommerce-based brands grow to new heights.
Visual Capturing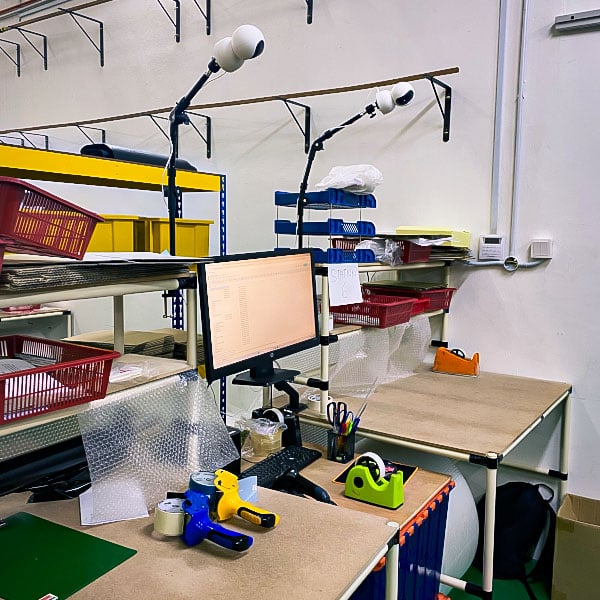 Capturing Inbound & Outbound Processes
Need footage and verification that parcels are packed and sent out correctly?
Don't worry! FlyBear's inbound and outbound processes include CCTV and barcode scanning that captures every single item coming in and going out of the warehouse.
Temperature & Humidity Control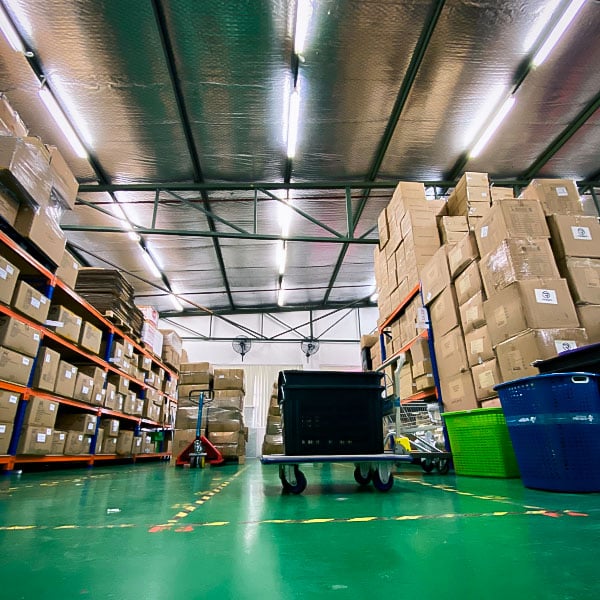 Temperature & Humidity Control Warehousing
No direct sunlight enters the warehouse. In addition, air circulation has been optimised so that humidity stays between 35% – 60%.
The FlyBear Warehouse also includes a section that is cooled down to temperatures of 23 degrees during operational hours.
Safe & Secure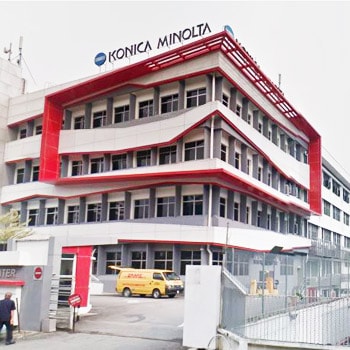 Safe & Secure Warehousing
The FlyBear compound is stationed with security guards and CCTVs. The warehouse itself is located on the third floor of a multi-storey industrial building, so getting in and out undetected is virtually impossible!
Clean & Organised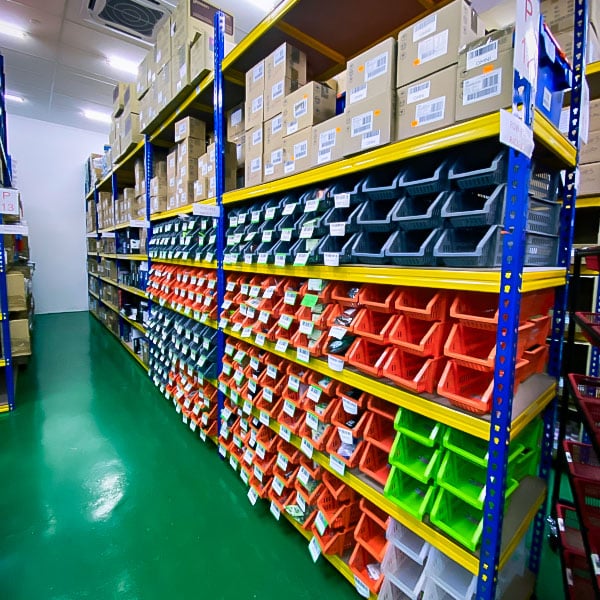 Clean & Organised Warehousing
The FlyBear Warehouse has been meticulously planned to be efficient, organised and clean.
Our efforts have led to increase speeds for both inbound and outbound processes, as well as accurate stock keeping for all our brands.
We Receive !VIP Treatment!, And So Will You!
We have partnered with Ninjavan to give our brands the best courier services within the country. From as low as 1.2 days from date of pickup, Ninjavan goes above and beyond with their deliveries.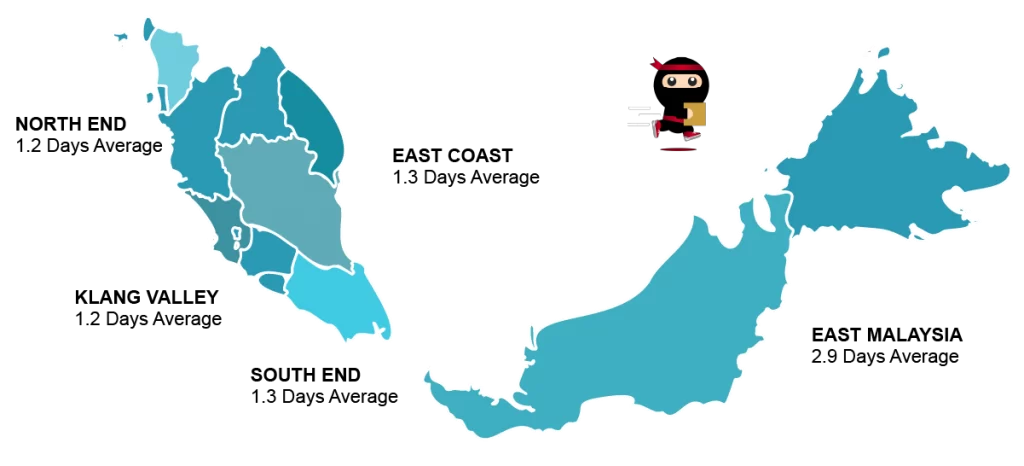 Powered by !The Best! Warehouse Management System
Ever wondered how we move so fast? Flybear partners with

, Southeast Asia's leading Warehouse Management System.






Through Anchanto, Flybear connects directly to major marketplaces and web stores via API connections. Simply put, we get your orders automatically in real-time!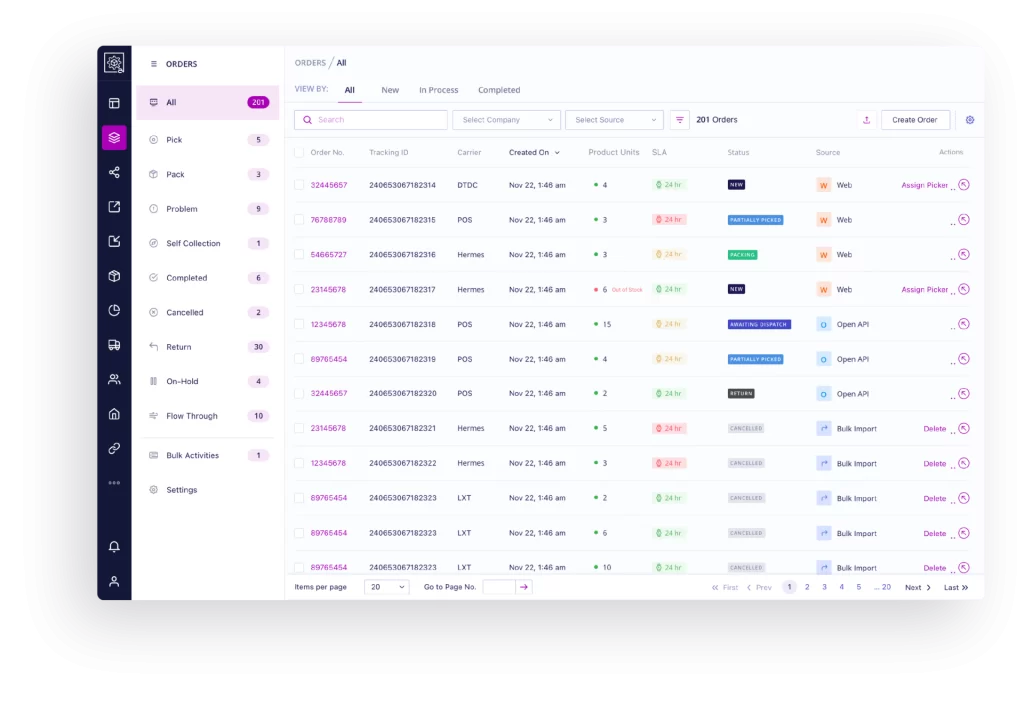 Benefit From Our !Network of Expert Services! To Help You Grow!
And get a rebate while doing it!
Leap eCommerce

Maximise Your Sales On Shopee & Lazada
Our partners, Leap eCommerce can help you with your marketplace stores!
————————————————-
– Optimise Product Listing
– Store Setup
– Store Management
– Shopee / Lazada Ads Management
Alien Logistics

Import Stock From Around The World
Our partner, Alien Logistics, are experts in transporting stock safely by sea, air and land!
————————————————-
– Transporation & Distribution
– Custom Clearance
– Permits, Licenses & Certificates
Bike Bear

Create and Increase Brand Awareness
Our partner, Bike Bear, is a digital marketing agency specialising in, well, everything to get your brand to new heights!
————————————————-
– SEO & SEM Advertising
– Social Media Marketing
– Web Design
TikTok

We are currently working with partners to develop a solution to help you sell more on TikTok Shop!