If you need more information, feel free to drop us a line below. We would love to talk to you more about all our pick & pack services.
If you rather call or / e-mail us, please do use the information provided at at the column. You can also make an appointment to visit us and get a face-to-face consultation.
As mentioned, FlyBear Pick & Pack is a brand under Storage Bloc Sdn Bhd. So if we answer the phone and say 'Hello Storage Bloc' – that is normal :).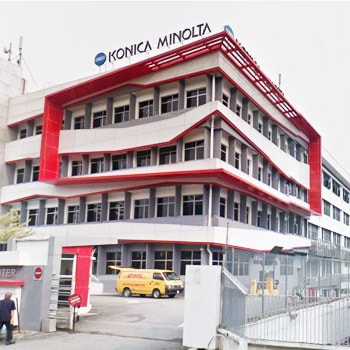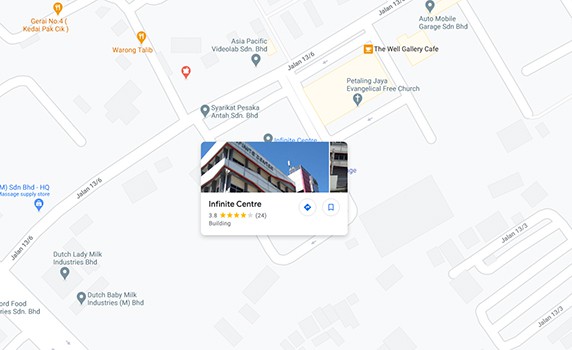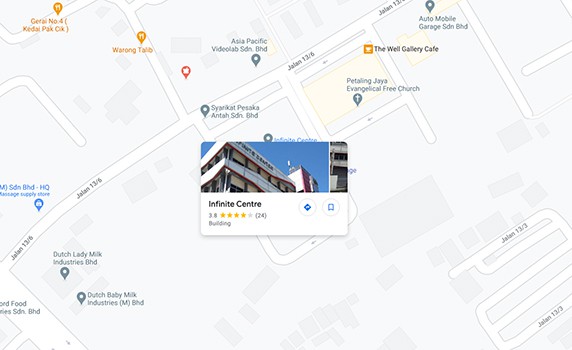 STORAGE BLOC SDN BHD
Unit L3-03, Level 3, Left Wing
Infinite Centre, No. 1,
Jalan 13/6, 46200,
Petaling Jaya, Selangor Malaysia.
info@storagebloc.com
+60 19 964 4308
Monday – Fridays | 10AM – 6PM
Say
Hi

and we will get back to you as soon as possible!