Back in 2019, many people shopped online for stuff like clothes, bags or small household items. Of course, this was before the dreaded Covid-19 pandemic hit us. Sadly, we're not out of the woods just yet. While the pandemic caused a global economic crisis (Coronavirus: How the pandemic has changed the world economy – BBC News), it did open some doors for a couple of new E-commerce business ideas. Now in 2022, it's almost impossible to scroll through social media without coming across an advertisement for an online store selling one (or more) of these items:
1) Hand-Crafted Products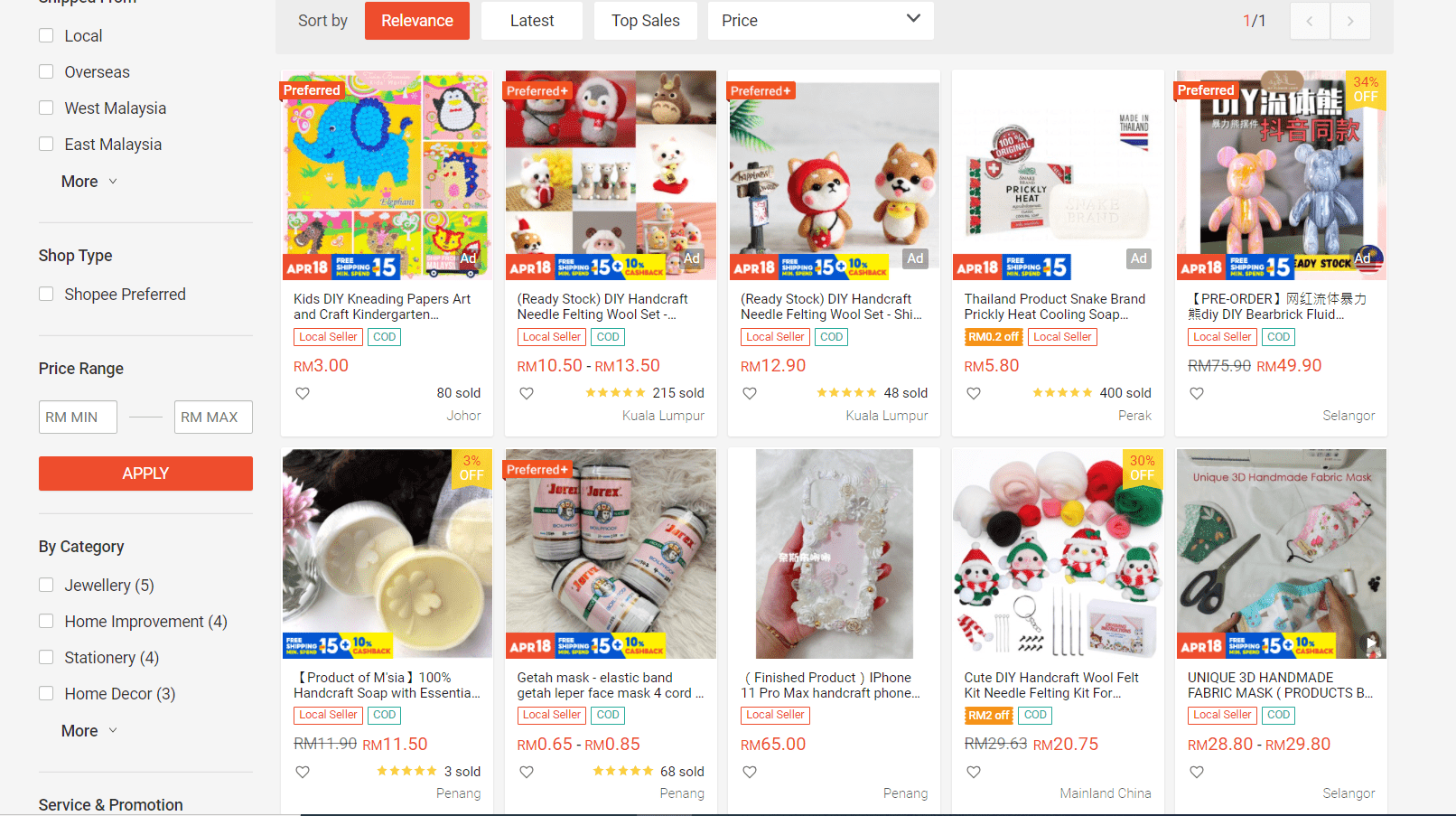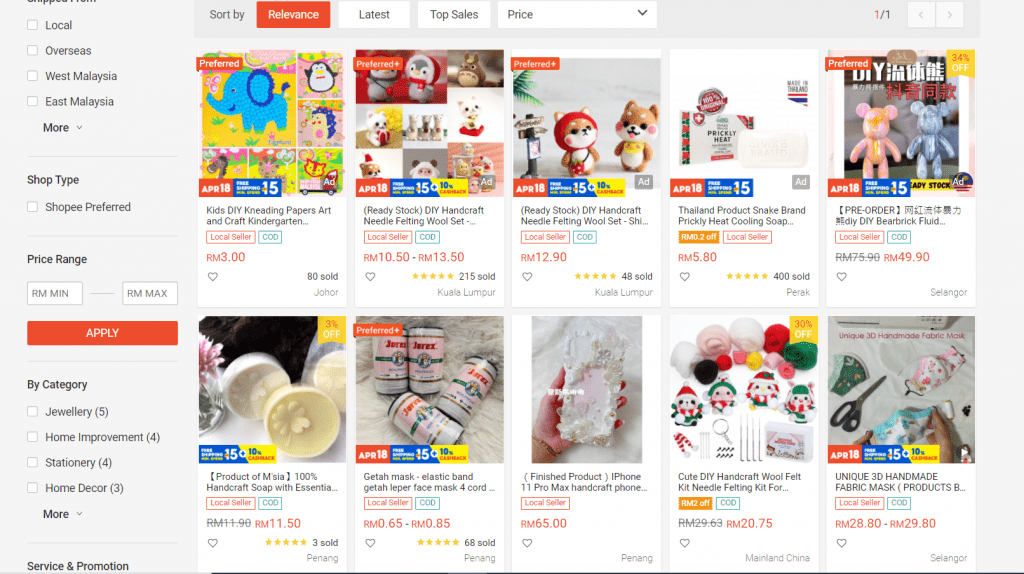 Even before the pandemic, there was always a market for hand-crafted items (How to define handmade items | BigCommerce). If you were on the hunt for these products, you'd typically be able to find them at local bazaars which were often held in places like Publika or Kedai KL. But when the world went online, so did these brands. Hand-Crafted products, like coasters, jewellery, soap etc (20 Types of Handmade Items You Can Sell Online – Small Business Trends), have become a trend because many influencers began promoting them on their social media pages as a way to help small business owners get back on their feet. This mini-movement became so popular that more and more people began to use the hashtag '#SupportLocal' to promote these online sellers. In fact, this encouraged more people to take up this business idea. Instagram noticed this and created a sticker-feature (New Instagram Features for Small Business Support (COVID-19)) that allowed users to promote these small businesses on their Instagram Story.
2) Online Classes for Skill-Development
Before the pandemic, everyone was constantly on-the-go without even a minute to spare to enjoy a cup of coffee. Thankfully, the pandemic slowed things down and allowed people got to spend more time on their hobbies or learning a new skill. That's when online skill-development classes began to take over the market. Common folk who had a knack for tufting, cooking, drawing or any other skill-based talent, started offering online classes where they taught others these skills. Since everyone had an abundance of time on their hands, people were more willing to sign up for these classes as they could easily watch the tutorial videos in their own time. Running an E-commerce business that offers these classes is a great way to cultivate a generation of self-sustaining individuals while creating a community bond amidst troubling times. So, if you have the skills then it's time to start your own tutoring sessions!
3) Home Exercise Equipment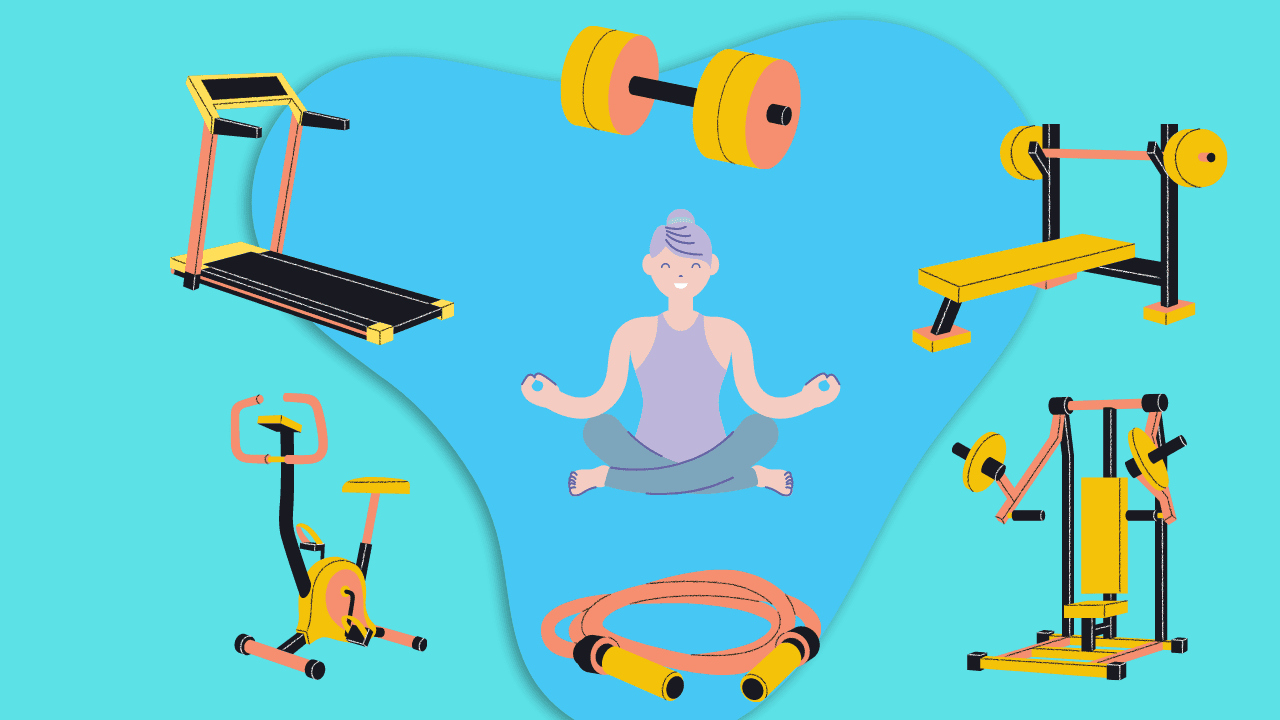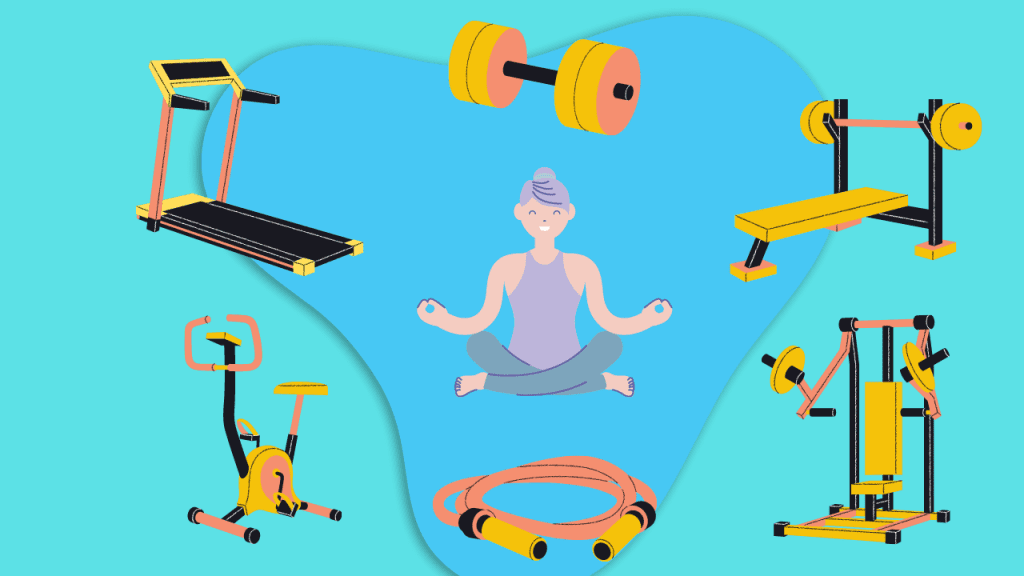 It's safe to say that when the Covid-19 pandemic forced gyms to close, a lot of fitness freaks almost lost their minds. Can you guess what happened next? That's right. The sales of home exercise equipment skyrocketed! Not being able to go to the gym encouraged more people to create their own home-gym (The pandemic's home-workout revolution may be here to stay). But what further caused the spike of sales in home exercise equipment, like dumbbells, jump ropes and treadmills, was the extra time everyone had to start working out. Being stuck at home for so long made people crave the outdoors. As such, they began to go for daily jogs to get a breath of fresh air. Eventually, this turned into a habit that led to an increase in awareness of the importance of exercising. So, an online store selling home exercise equipment would definitely turnover a great profit!
4) Live-Streaming Equipment
If you haven't heard of the term 'live streaming' (What is Live Streaming ?), then you've probably been living under a rock these past few years. Jokes aside, live streaming has definitely become a popular way to promote products or brands. People like Tommy Kay (About TommyKayLIVE – Twitch) and Tyler 'Ninja' Blevins (Who is Ninja? Net worth, earnings, streaming setup, and more | The Loadout) have turned gaming and live streaming into a career. Of course, they wouldn't have been able to do so without the proper live streaming equipment. Professional or E-commerce live streaming would require equipment like multiple cameras for different angles, video encoders, microphones, lighting etc (Live Streaming Equipment List: How to Create Your Ideal Setup). Since the pandemic hit, there's been a surge in numbers of people who live stream on Twitch and Youtube. Some have great setups while others clearly lack the means to be a good streamer. But, an online store dedicated to helping these people improve their live streams by providing them with the right equipment will certainly be profitable. Give it some thought, who knows what might happen!
5) Work-from-Home / Online Class Starter Kits
If you think we could escape the clutches of capitalism because of the pandemic, you're dead wrong. Despite not being able to leave our houses, most of us still had to attend online classes or work from home. With that, a new E-commerce business idea was born – Work-from-Home/Online Class starter kits. Apart from the necessary products like a laptop and WiFi, online stores began promoting other computer accessories like webcams, microphones, wireless keyboards/mouses and elevating desks. The most popular computer accessory that caught the eyes of many was the Logitech POP Keys Mechanical Keyboard collection (Logitech POP Keys Wireless Mechanical Emoji Keyboard). This one accessory encouraged so many people to customize their keyboards that it eventually led to a new business prospect – selling customized keyboards. Needless to say, if you can start an online business that offers a wide range of computer accessories, you'll never have to worry about going out of business.
6) Wellness Food and Supplement Products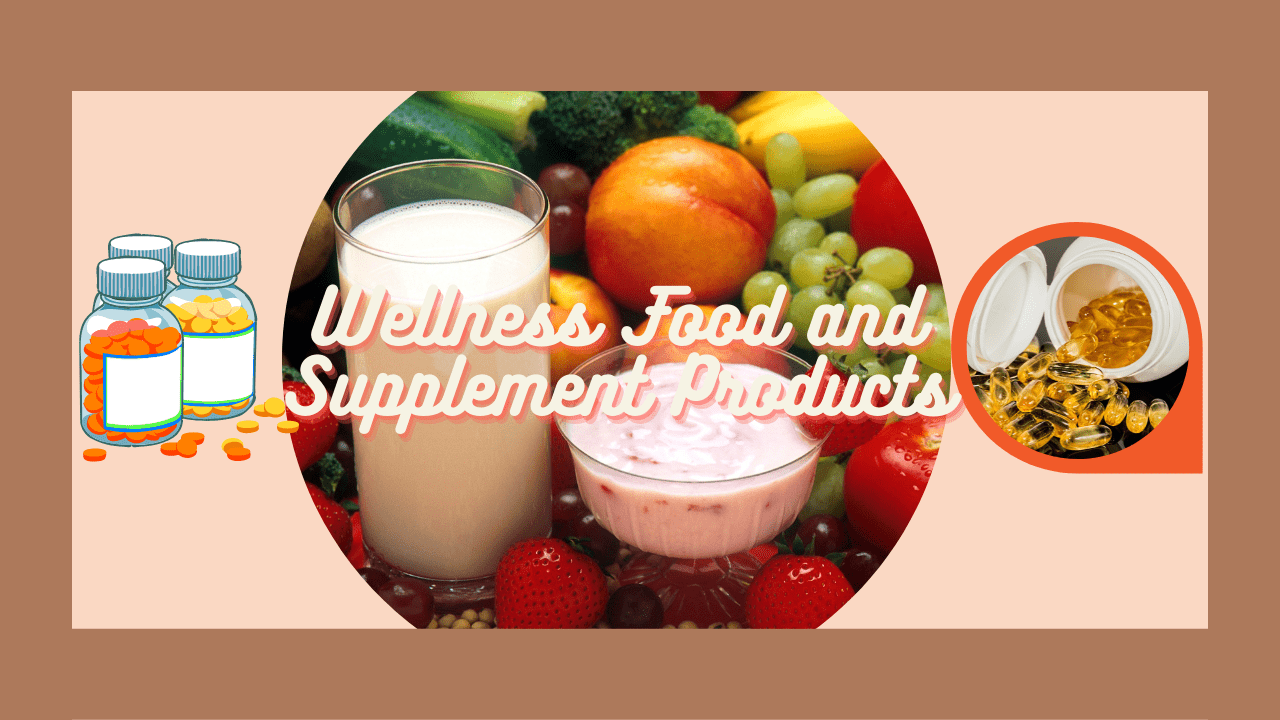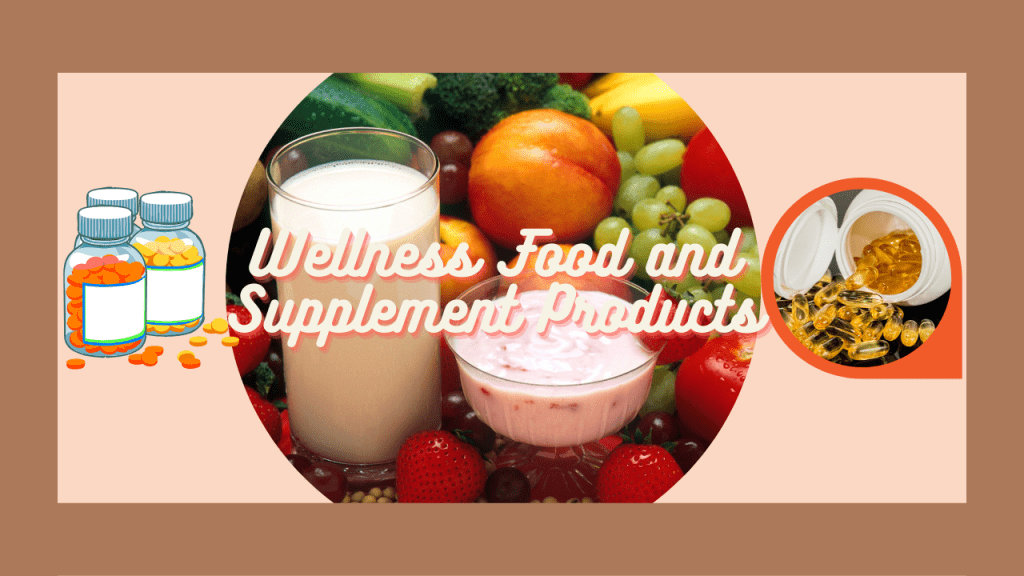 Another surprisingly popular E-commerce store is one that sells wellness food or supplement products like vitamin supplements, various types of nuts or organic meals.After months battling Covid-19 with no signs of it coming to an end, people began to look for ways to strengthen their immune systems. Naturally, the best way to do that was by eating cleaner and healthier meals. To do so, people began avoiding food that has been processed and would opt for more organic meals like salads, acai bowls or just a simple roasted chicken with organic potatoes. On top of this, they would also incorporate taking Calcium, Probiotics, Fish Oil and Vitamin D/B12 supplements into their daily routines as a way to further boost their immune systems. By having an online store that caters to the needs of this ever-growing target market, you'll be able to aid in promoting a healthier lifestyle while earning a decent living for yourself.
7) Covid-19 Essentials
As much as we wish the pandemic would end, it's beginning to look like Covid-19 is here to stay. In fact, many countries have begun to enter the endemic phase (As country transitions to endemic phase, Malaysians must be socially responsible, say experts). Having said this, starting an E-commerce business focussed on Covid-19 essentials might be a profitable stream of revenue. Everyone in the country, especially brick-and-mortar businesses, will need an endless supply of face masks, hand sanitizer, self-test kits, disinfectant spray guns and more (7 Essential Products To Have At Home During COVID-19! – PharmEasy Blog). Having these products available in one online store would help deter the spread of Covid-19 as people can avoid going to multiple stores to get their Covid-19 essentials. While this idea may only seem feasible as long as Covid-19 is around, fret not! When the pandemic comes to an end, you could always rebrand your E-commerce store to focus on prevention products to reduce the risk of flus or any other viruses. But, you can cross that bridge when you come to it (which might not be for a long time).
Moving Forward
Running an E-commerce business is not as easy as it sounds. Once you've secured a supplier, you'll have to think of how to pick and pack your products. Now you could do this on your own, but why trouble yourself? Let FlyBear do all the heavy lifting for you! After all, we are the friendliest pick-and-pack fulfilment partners in the Klang Valley. Once your order is confirmed, we'll pack your order and send it to your delivery partner. Sounds too good to be true? Believe us, it's real!