Pick and pack fulfillment is a crucial partner to have when you are growing your eCommerce store. With that said, though, sales is always top of mind for every entrepreneur. Generating sales online is not easy, especially now with all the competition out there in the market. At this point, you might need to look for professionals in Shopee and Lazada Store Management.

Leap eCommerce are professionals who are able to maximise your sales on both Shopee and Lazada platforms. Their services include;
Creating optimised product listings
Shop Setup
Ads Management
Chat Support
Store Sales Management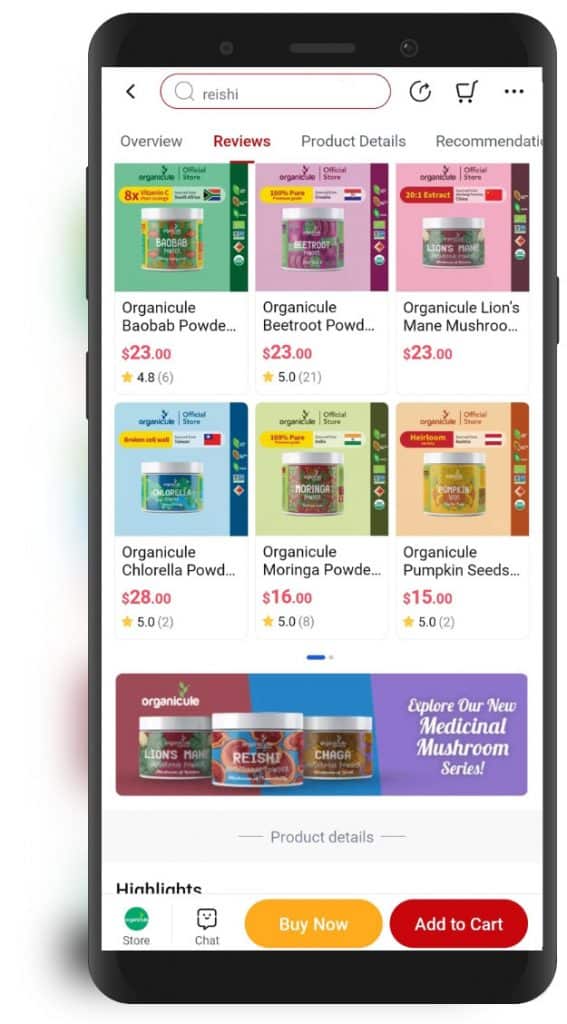 Working with multiple clients, Leap eCommerce has been able to increase click-through by optimising images and generating effective SEO titles. They even go in depth by ensuring you have the best short and long descriptions.
With just a little bit of elbow grease, Leap eCommerce can help your store in ways no other company can. Visit their website and see their amazing track record.
Leap eCommerce is part of our network, so you will be given a discount on services by partnering up with us! Just tell them that you are looking for Shopee and Lazada Store Management and you are a part of the Flybear family!