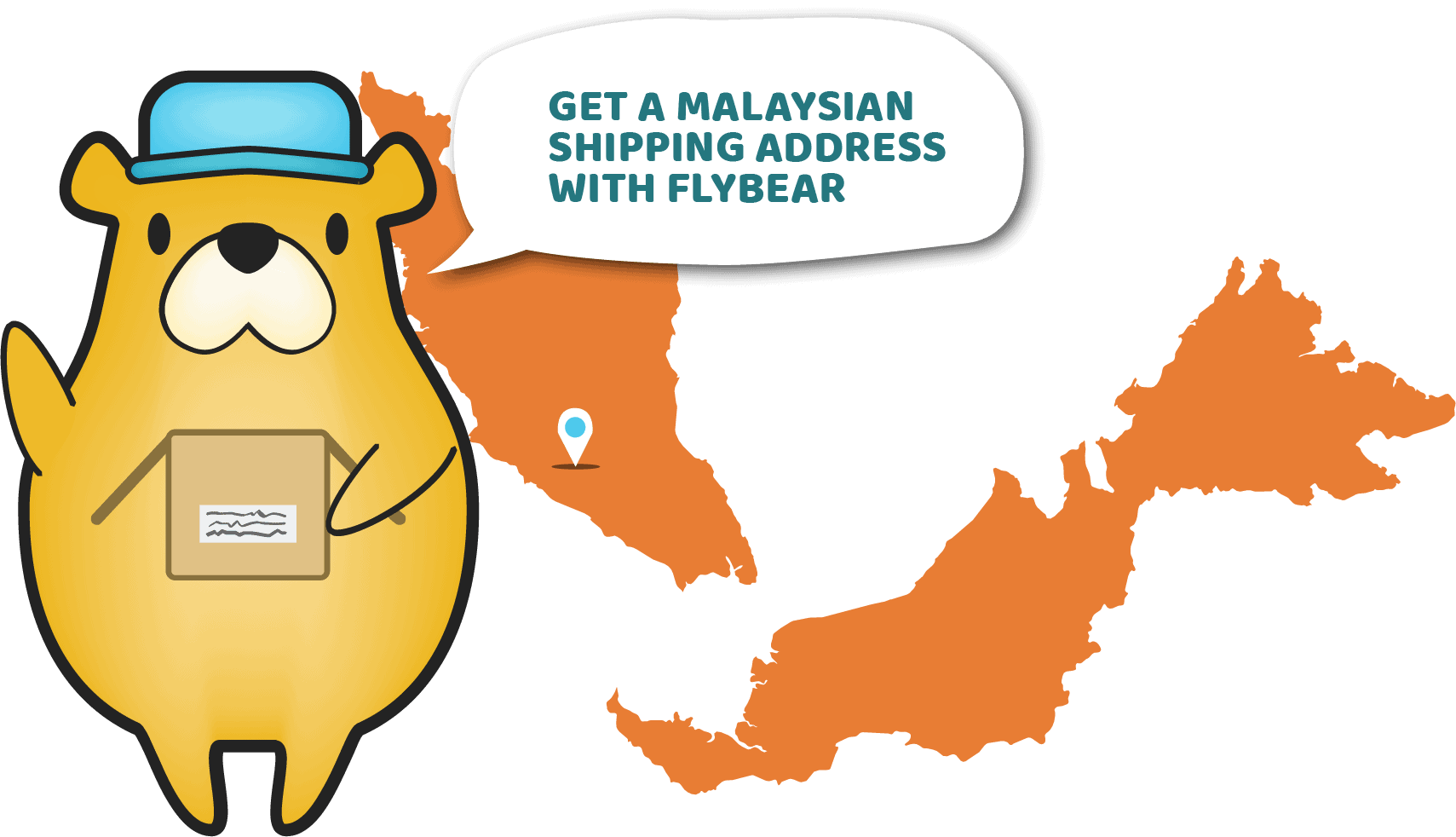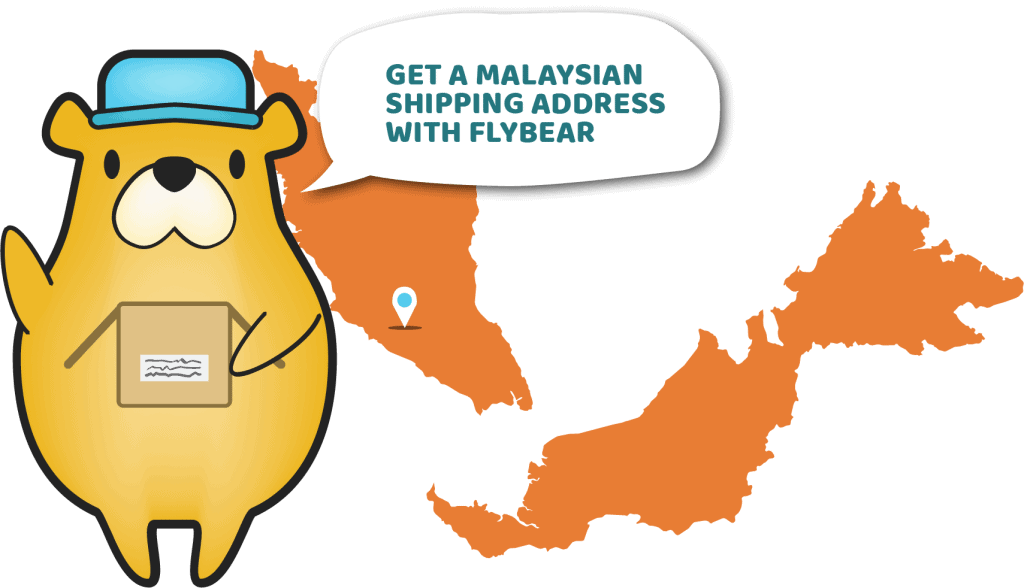 Expand into Malaysia with a local fulfillment center for as low as

US$ 100

a month!
Let us tell you why you need a fulfillment center in Malaysia.
Currently, Malaysia's population stands at around 32 million people. Due to tech-savvy buyers as well as the current global conditions, Malaysia's eCommerce market has registered an estimated 24.7% growth in the year 2020 alone. The market is expected to reach MYR51.6bn (US$ 12.6bn) by 2024.
Most of the people love having their items shipped locally. Why?
Cheaper Delivery Cost
Quicker Delivery
Supporting the local community
Get a local shipping address!
When you partner with FlyBear, your items will be shipped through a local address. Whether it be from Shopee, Lazada or any other webstore, you can proudly state that items will be shipped from Selangor, Malaysia!
What does the Flybear Fulfillment Center offer?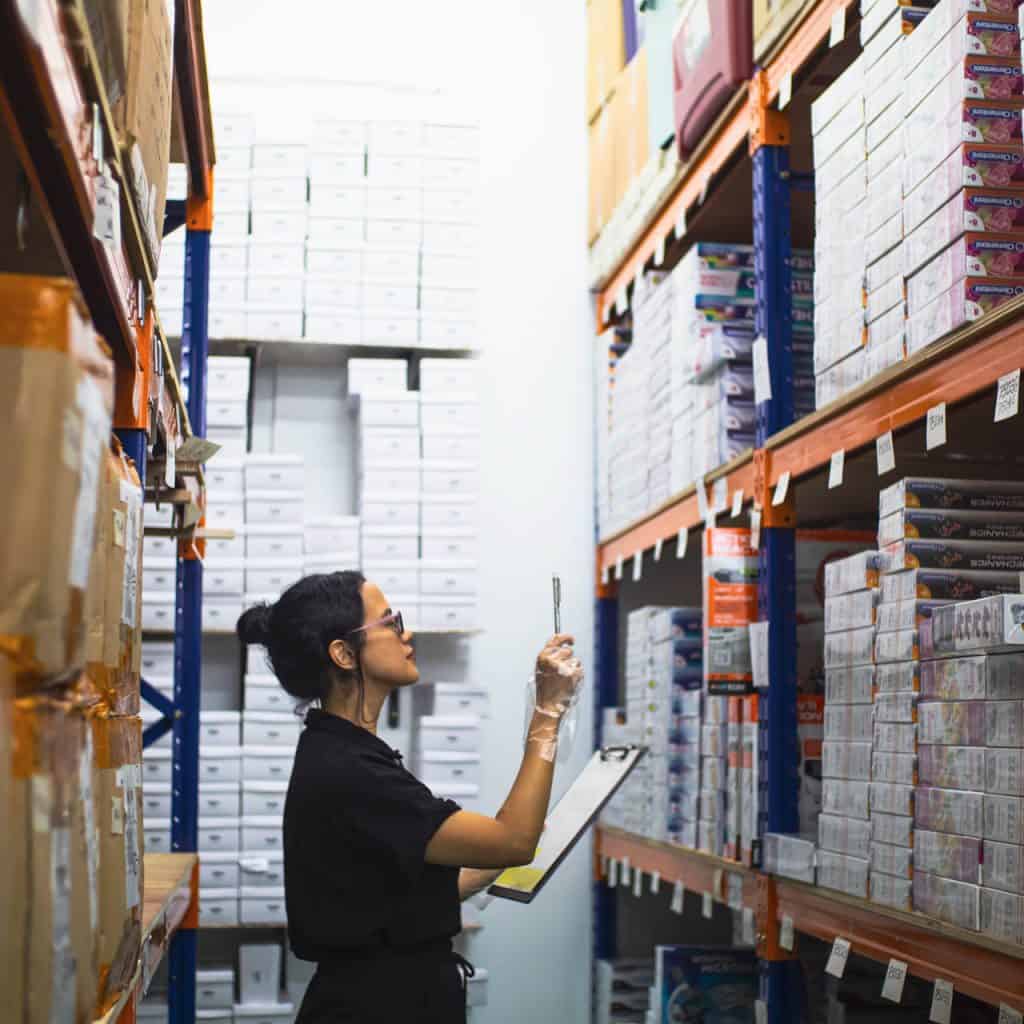 CLEAN & TEMPERATURE-CONTROLLED STORAGE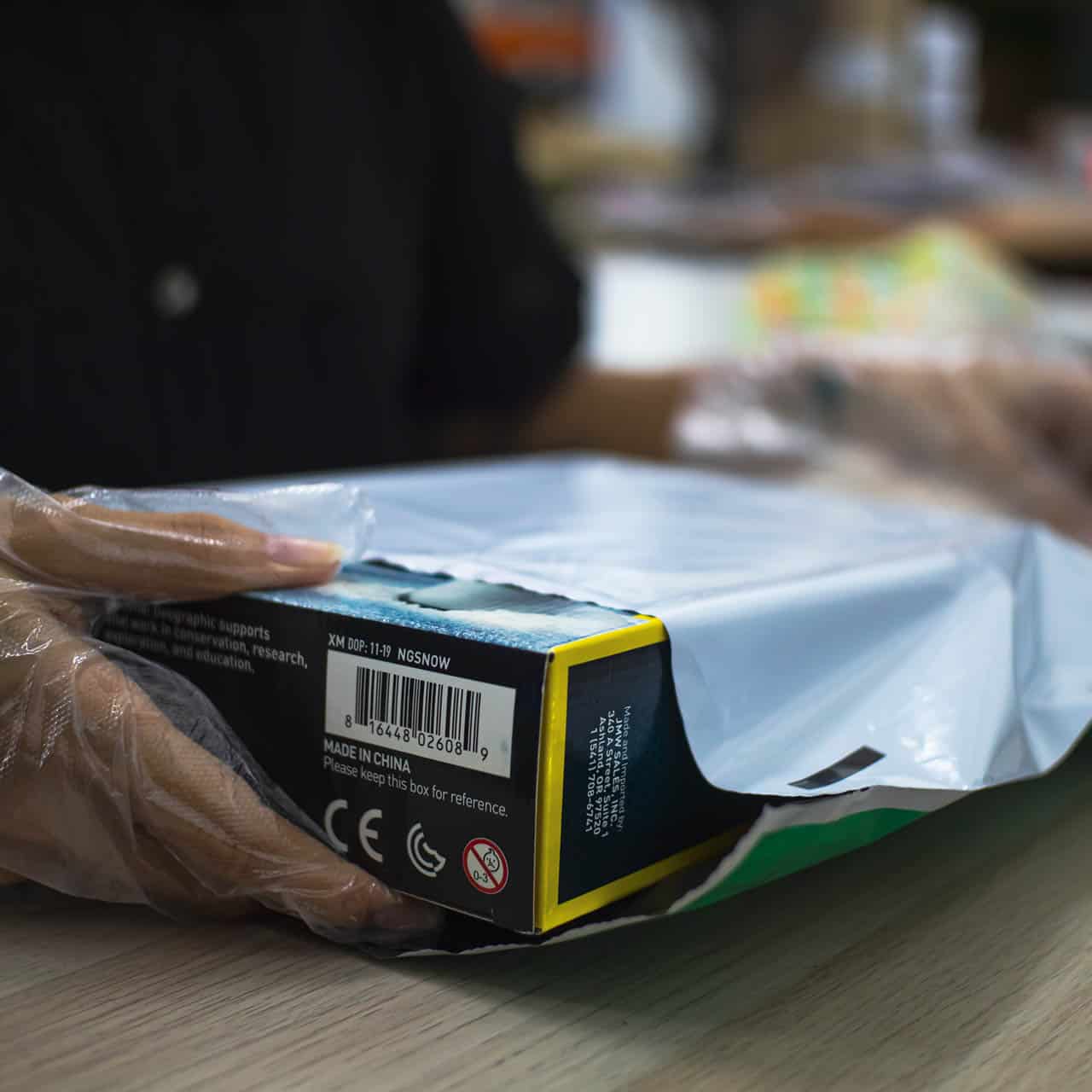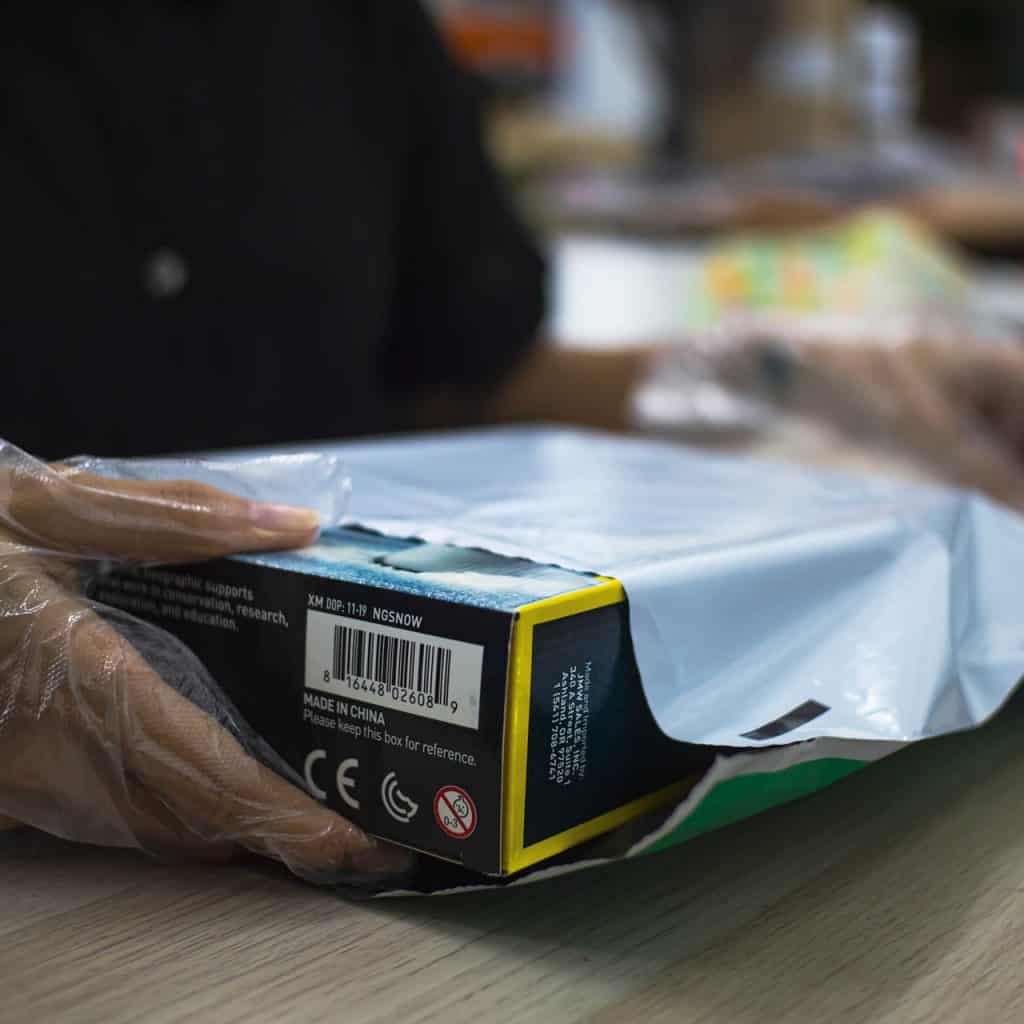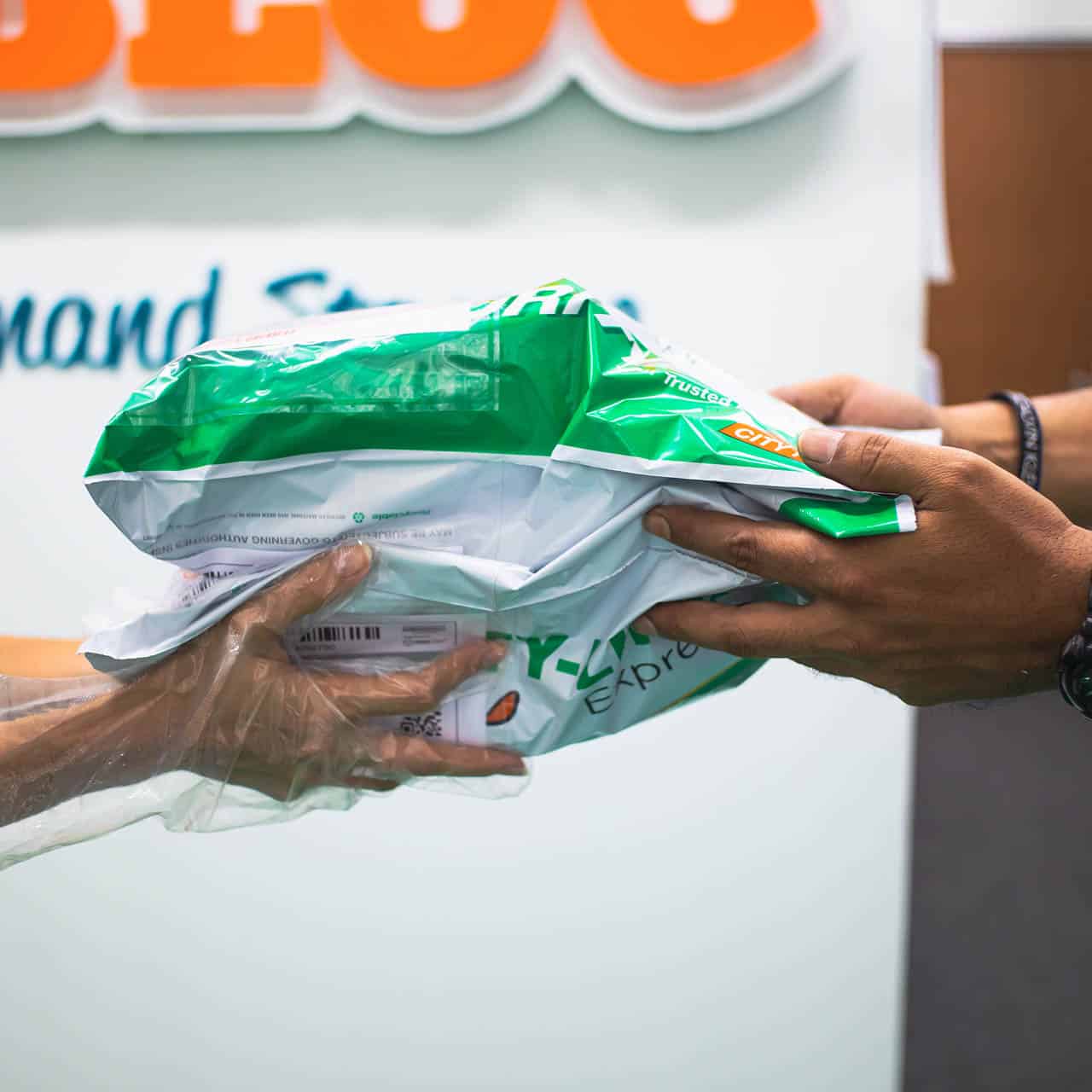 HAND-OFF TO LOGISTICS COMPANY
What are the Rates in Our Fulfillment Center?
Our packages start as low as US$ 100 per month, which includes our management fee and storage fee for 1 cubic meter (our minimum monthly commitment). Below are some of the rates we charge in US dollars. If you would like to get a full quotation, please do not hesitate to contact us.
Management Fee
US$ 75 / Month
Storage Fee
US$ 6 / Week / CBM
Inbound / Outbound
From US$ 0.12 / US$ 0.25 / item
Book A Call
If you need more information and want to talk to a sales representative directly, then simply book a slot for a Google Meets or Zoom chat below!
Send An Email
For those who rather just send us an e-mail, you may do so with the web-form below. We will get back to you as soon as possible!